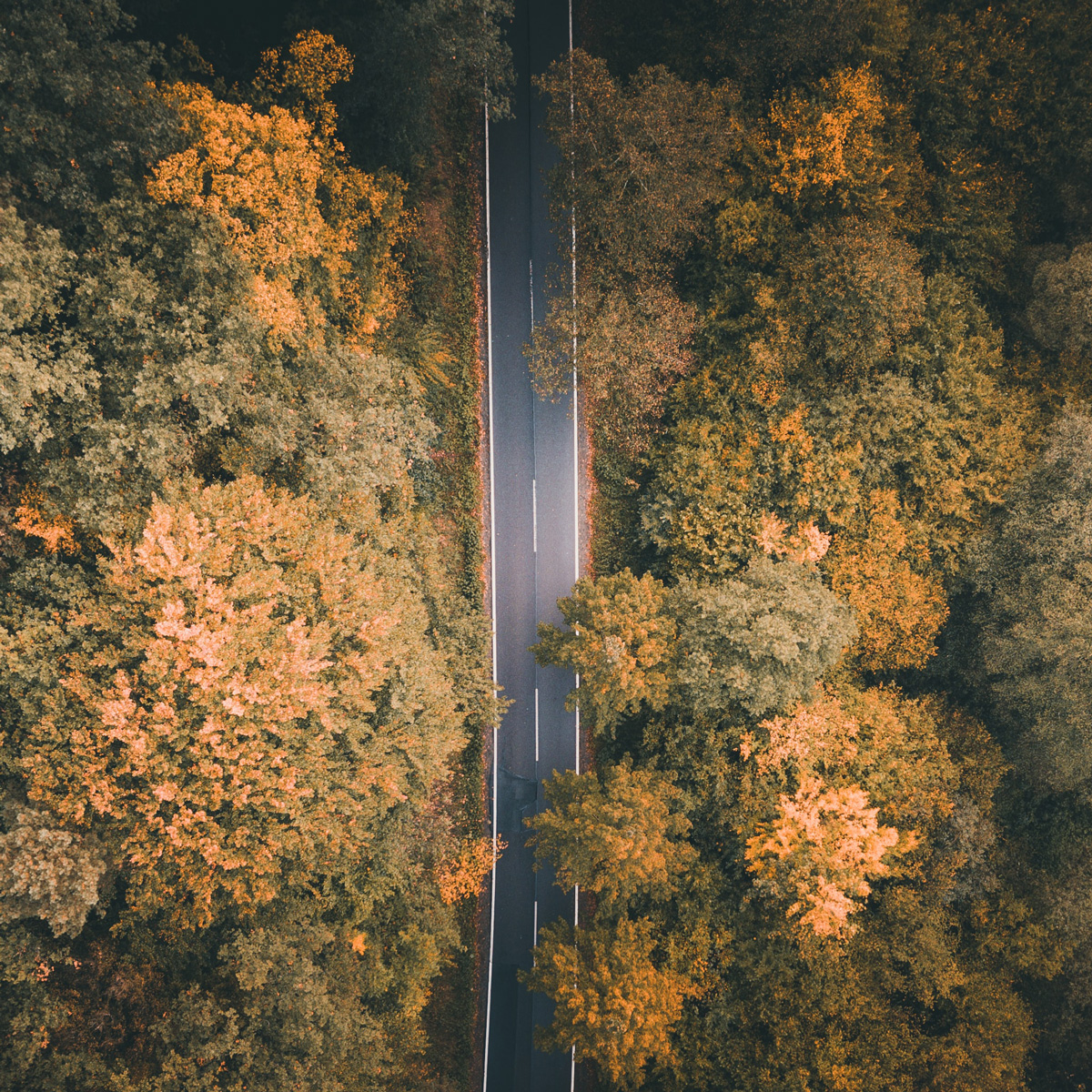 Pioneers in European Renewable Energy
__
Quercus was founded in 2010 and became a business leader and pioneer of the European renewable energy market within just one decade. This development was achieved through strong organic growth, supplemented by a series of significant joint ventures.
With a focus on both greenfield and brownfield investments, Quercus grew to manage more than 40 transactions in 5 countries, specialising in solar, wind and biomass. Our 5 funds, regulated by the CSSF, successfully completed over €1bn in investments making Quercus one of the top 10 largest European independent funds specialised in large scale renewable energy investments.
QRA Provide a Unique and Exciting Proposition
__
Message from the Chairman

Quercus Real Assets has always been managed since its inception according to essential principles that ultimately made the organisation a great success: entrepreneurship, integrity, excellence, sustainability.
The strength of our leadership has always been the long term vision over the short term outcome.
Through investments aimed at creating long term value for our investors we have at the same time consistently positioned ourselves to make a positive impact to the communities in which we live and work.
Diego Biasi
Co-Founder and Executive Chairman