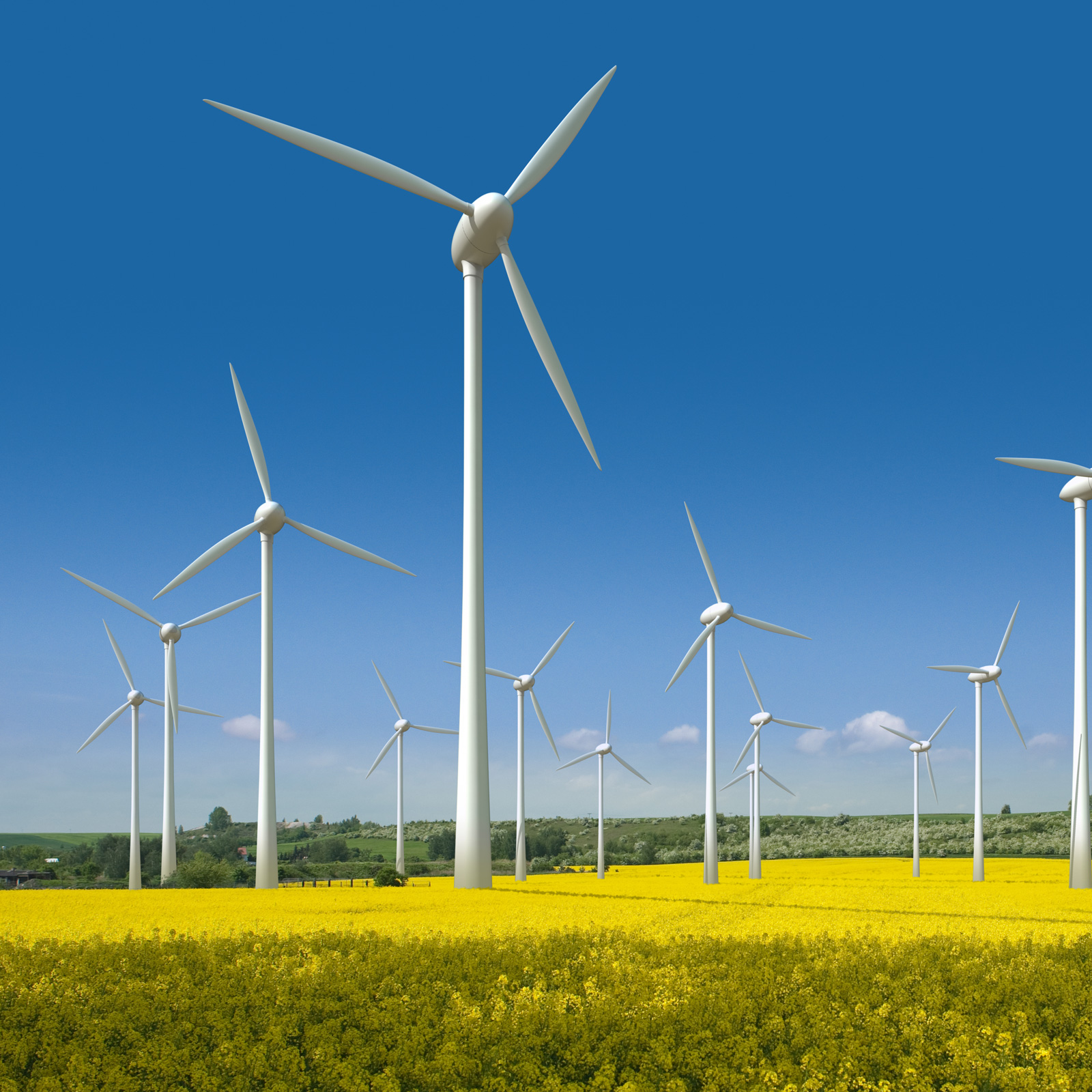 Creation of Long-Term Environmental & Social Capital
__
Quercus Real Assets is a responsible investor in clean energy.
Quercus Real Assets stakeholders share the view that the creation of long-term environmental and social capital underpins and strengthens investors' and shareholders' returns.
Quercus Real Assets internal and investment policies are a direct consequence and implementation of its strategic view.
We target UN Sustainable Development Goals throughout our operations.
Our core values are present in all aspects of our work from inception through to completion; Performance, Passion & Stewardship.
Read More