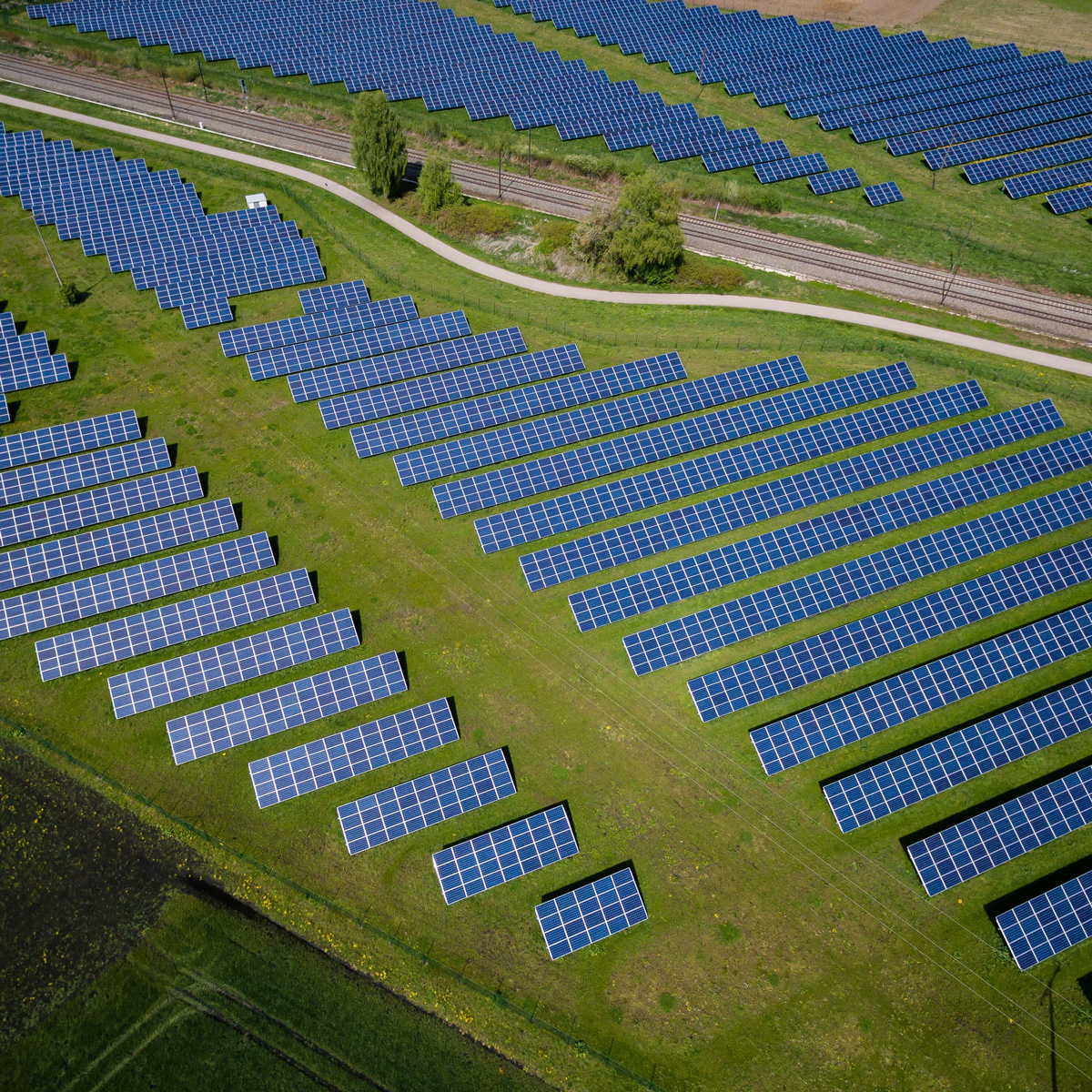 Energy Transition and Renewables
Investing Across the Energy Transition
__
Quercus invests across all aspects of the energy transition, including renewables, energy efficiency and e-mobility from development through to operational stage assets. Our core focus is long term stable recurring income often enhanced by backing developers at earlier stages.
Our team has been active in the sector since its inception and has invested across a number of cycles, technologies, capital structures and geographies. As sector growth accelerates to deliver binding climate change targets, we draw on this depth of experience applying it to the now mainstream delivery of clean energy, power and heat.
Key elements enabling further investment are technology cost reductions together with increasingly sophisticated asset management with the latter an essential component of returns. The inter-linkages between energy transition sub-sectors creates a complex dynamic, one where we believe experts only will prosper.