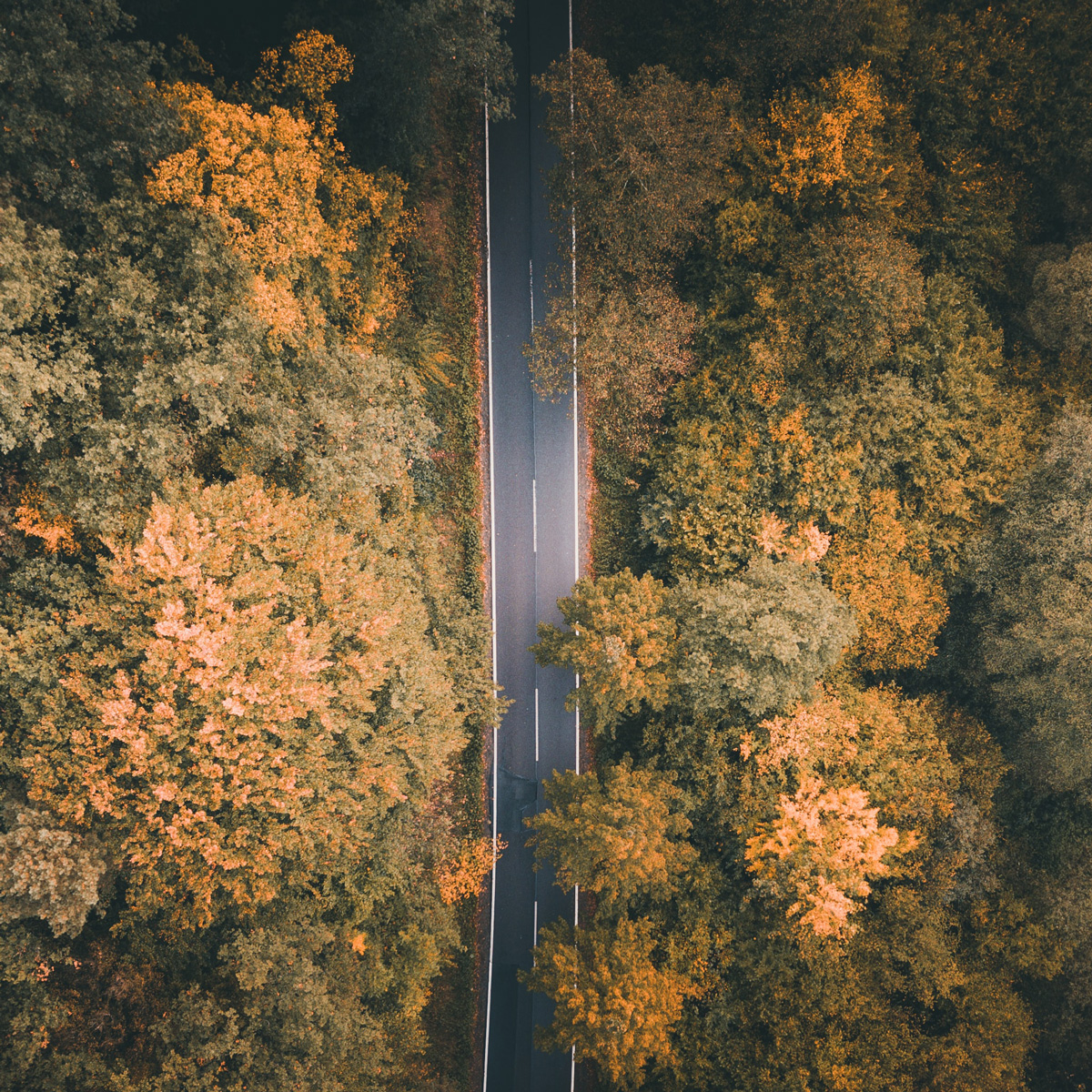 Authority approves the appointment of new members of the Quercus Board of Directors
__
The approval was necessary for the legislation governing the activity of funds subject to Luxembourg supervision.
London/Milan, 28 May 2019. The Commission de Surveillance du Secteur Financier of Luxembourg has approved the appointments of Giuseppe Garofano, Giulio Antonello, Christopher Knowles and Shaun Kingsbury as new members of the Board of Directors of Quercus Assets Selection S.C.A., SICAV-SIF.
The company controls the five Quercus funds invested in photovoltaic and wind renewable energy plants in Italy and Europe and approval was necessary for the legislation governing the activity of fund managers subject to the supervision of the Luxembourg authority.
The Board of Directors is now composed as follows: Gregory Barker (Chairman), Diego Biasi (CEO), Christopher Knowles (Vice-Chairman), Giuseppe Garofano (Vice-Chairman), Shaun Kingsbury, Ettore Gotti Tedeschi, Reza Shaybani, Marco Claus and Giulio Antonello.
Diego Biasi, Co-Founder and CEO of Quercus, commented: "We awaited approval from the Authority according to the procedure. The new managers are of great depth and are added to a team already consolidated and with great experience in the renewable sector. With the new Board definitively in office, we are ready to implement our ambitious investment plan that will lead us to become one of the leaders at European level".

About Quercus Assets Selection:
Founded in 2010 by Diego Biasi, the current CEO, and Simone Borla, Quercus Assets Selection is one of the leading European funds specialising in renewable energy. From its foundation through to the present, the fund has managed five different technology and investment policy strategies ranging from construction financing to M&A activities. Among other achievements, it has successfully executed a Joint Venture with the UK government in the English biomass sector, with Swiss Life in the Italian photovoltaic market for large-scale infrastructure.

About Quercus:
Quercus Investment Partners, based in London, is regulated by the FCA and provides advisory services to Quercus Assets Selection Sarl, general partner of the SICAV-SIF Quercus Assets Selection ("QAS"). QAS has the objective of creating a balanced portfolio of assets, diversified by both technology and geography, inflation protected and uncorrelated with traditional financial markets. It is regulated by the CSSF in Luxembourg and ultimately seeks to deliver long term stable cash flows over its investment horizon.