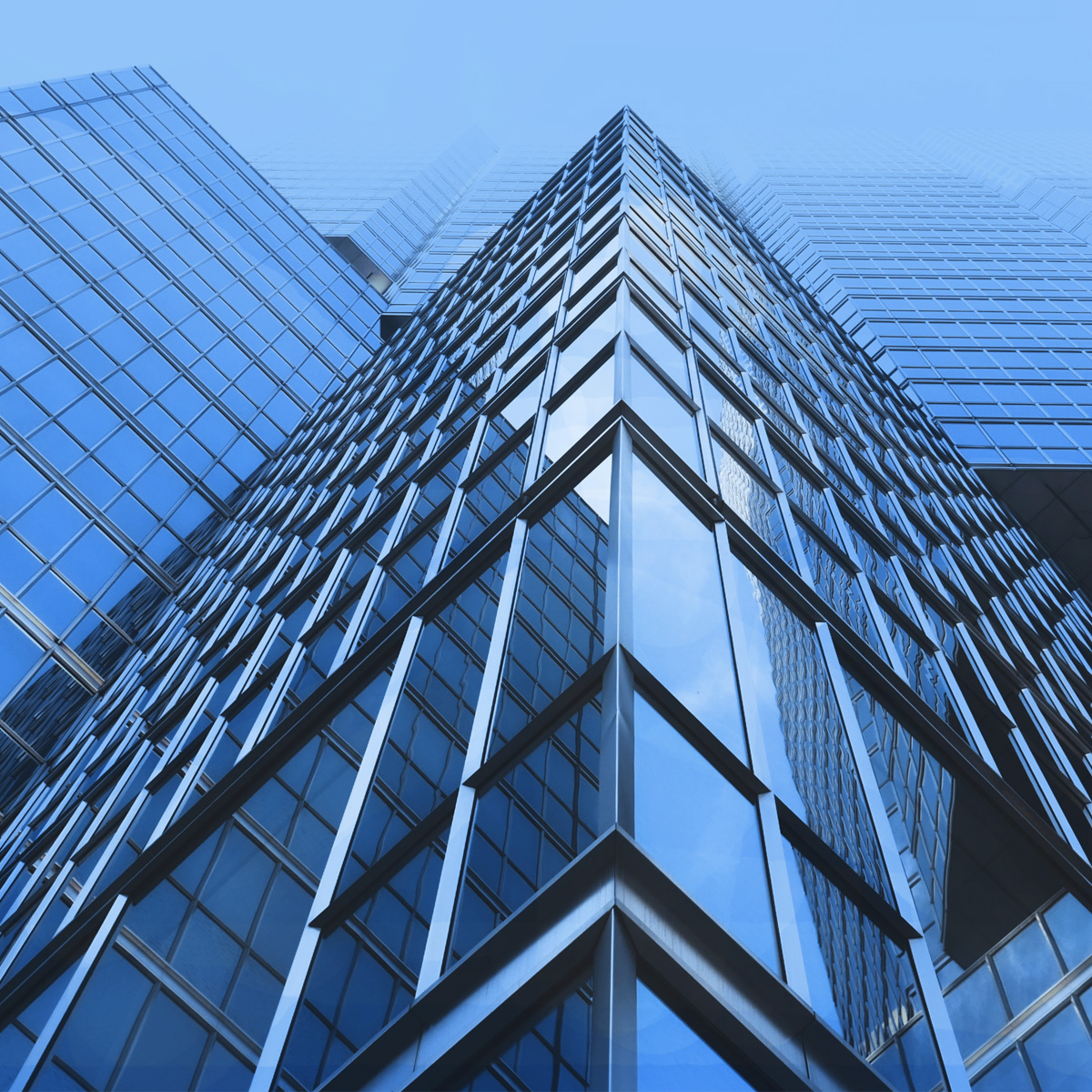 CDC Infrastructure (CDC) makes a €9 million commitment to ForVEI, the joint venture between Quercus and other partners
__
London – Quercus is pleased to announce that CDC Infrastructure (CDC) has taken a 24% stake in ForVEI, the joint venture between VEI Capital and Luxco 2 (which includes Quercus Assets Selection and the recently announced JV between Adenium and Foresight).
Agreement in principle has been signed and is now subject to approval of the transaction by the European Commission. It is expected that completion will take place in August 2012.
Following completion, the majority shareholder will remain VEI Capital with 52%, while CDC Infrastructure and Luxco 2 will retain a 24% stake each; the total equity committed in ForVEI by the various shareholders now stands at €37 million.
Simone Borla, Managing Partner at Quercus, declared: "We are very pleased that CDC Infrastructure joined us in this rapidly growing joint-venture. This will give us additional ammunitions to further grow our portfolio of PV plants".
The current portfolio of ForVEI comprises solar generation assets for a total installed power capacity of c. 30 MW in aggregate; the multishareholders vehicle, advised by Foresight Group, is now targeting 100MW of Solar PV assets in Italy, and this development is a significant step in progressing towards this ambition.
Diego Biasi, co-founder and Managing Partner of Quercus added: "This investment by CDC is a proof that we are creating an asset whose value is appreciated by the market".
ForVEI recently signed a sale and purchase agreement for the acquisition of additional 8MW in the Lazio Region from Aleph Solaria; the closing of this acquisition, which remain subject to certain conditions precedent – including bank waivers, is expected to take place by the end July 2012.