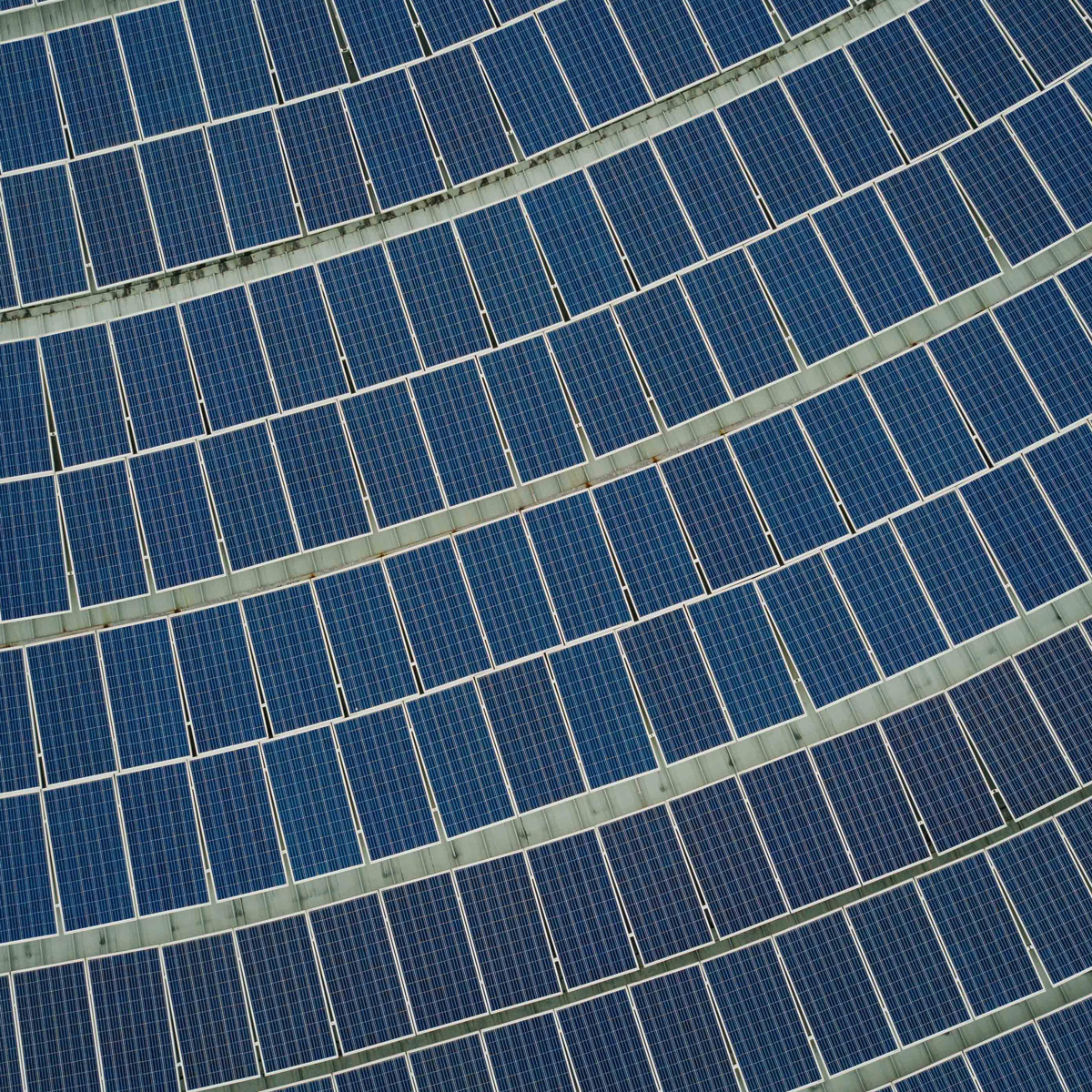 Quercus and Polis Fondi SGR together in Star One Fund, focused on generating income through photovoltaic power plants
__
London – Quercus Assets Selection SICAV-SIF SCA (Quercus) announces its participation in the real estate fund reserved for institutional investors "Star One", an investment vehicle promoted and managed by Polis Fondi SGR (Polis). The fund is characterized by an investment policy focused on investing exclusively in operative and grid connected photovoltaic plants that provide stable and predictable cash flows, along with a possible further upside driven by a refinancing during the life of the plant and / or early exit. The Target Return (IRR) of the fund is circa 13%.
The Fund, which completed the first closing on the 8th of August, has already made its first investment by acquiring a plant of 5MW owned by Quercus located in Spinazzola (BAT). The target size of the Fund's portfolio is about 50 MW, possibly increased up to 100MW. In order to achieve the rapid execution of the aforementioned objectives, Quercus and Polis have also agreed the option to purchase additional power plants of approximately 8MW output.
Simone Borla, Managing Partner of Quercus stated: "We are delighted to have made this first important deal that represents a very important strategic step to Quercus, allowing us to improve the performance of the Spinazzola plant, while at the same time freeing equity and paving the way for future operations which will create, with the help of other institutional investors, a portfolio of scalable size."
Paolo Berlanda, Managing Director of Polis added: "The solar PV market still provides many attractive investment opportunities, largely fuelled by the sales of developers and private equity funds who had previously invested; the purchase of connected power plants greatly reduces the risk related to changes in the system of incentives. Star One, offering an attractive return profile over the medium to long term, is a product that provides high target returns with contained risk levels."
For the selection of the fund's investments and structuring of its operations Polis will co-operate with Cassiopea Partners.
Stefano Trentino, founder and CEO of Cassiopea Partners, commented: "This transaction will enable Polis to create a platform of great appeal to Italian institutional investors whose purpose is to obtain an average return of more than 13% per year through the acquisition of an already identified pipeline of connected power plants available on the secondary market."