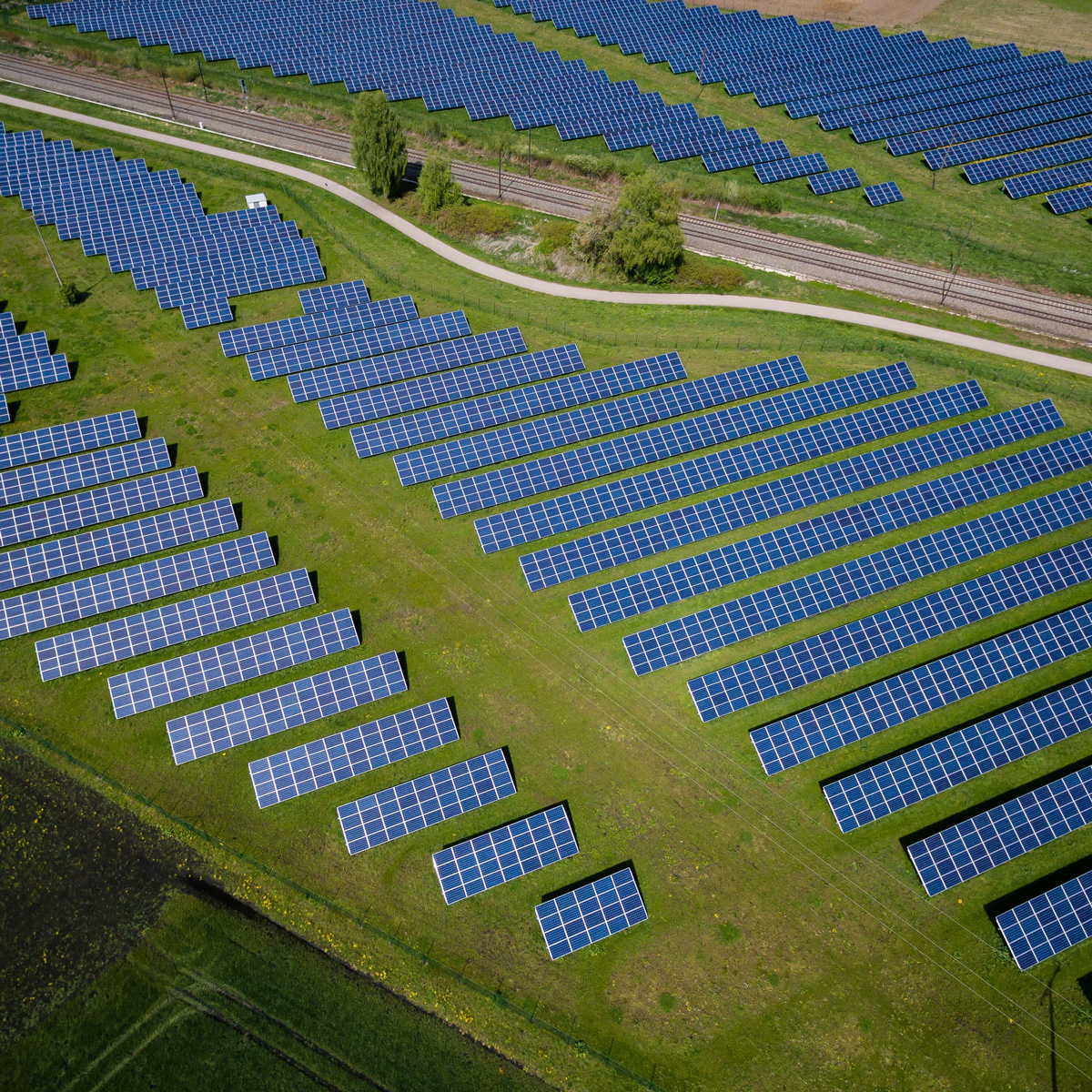 Quercus and Swiss Life Asset Managers announce the acquisition of two photovoltaic (PV) plants in Italy with a combined capacity of c. 7.3MW
__
London, Luxembourg: 22 July 2016: Quercus Assets Selection and Swiss Life Asset Managers announce the successful acquisition of two ground-mounted solar PV plants with a capacity of 6.5MW and 0.77MW respectively, located in the Molise Region, Italy.

The transaction was carried out and completed by Azienda Solare Italiana S.p.A ("ASI"), formerly known as Antin Solar Investments, which Quercus and Swiss Life Asset Managers acquired in April 2016 through a 50/50 joint venture. With these additions, ASI's portfolio consists of eleven plants totalling 84.4 MW and a combined annual production of 140 GWh.
Umberto Tamburrino, CEO of ASI, comments: "As promised at closing of the acquisition by Quercus and Swiss Life Asset Managers, we continue to build our track record for acquiring top-quality PV plants. This latest transaction is a statement of intent that evidences our goal to become one of the leading consolidators within the fragmented Italian market."
Diego Biasi, CEO and co-founder of Quercus, explains: "This acquisition proves our commitment and ability to execute our investment strategy through deals of varying magnitudes within an Italian market that continues to offer significant opportunities."
Constantin Dogos, Board Member of ASI and Director in the infrastructure investments team of Swiss Life Asset Managers, comments: "With this add-on acquisition we are consistent with our investment strategy for ASI and we will support similar future opportunities."
ASI was advised by Hogan Lovells on legal matters, by EOS on technical matters and by Deloitte on tax matters. The Vendor's legal advisor was Gattai, Minoli, Agostinelli, Partners.