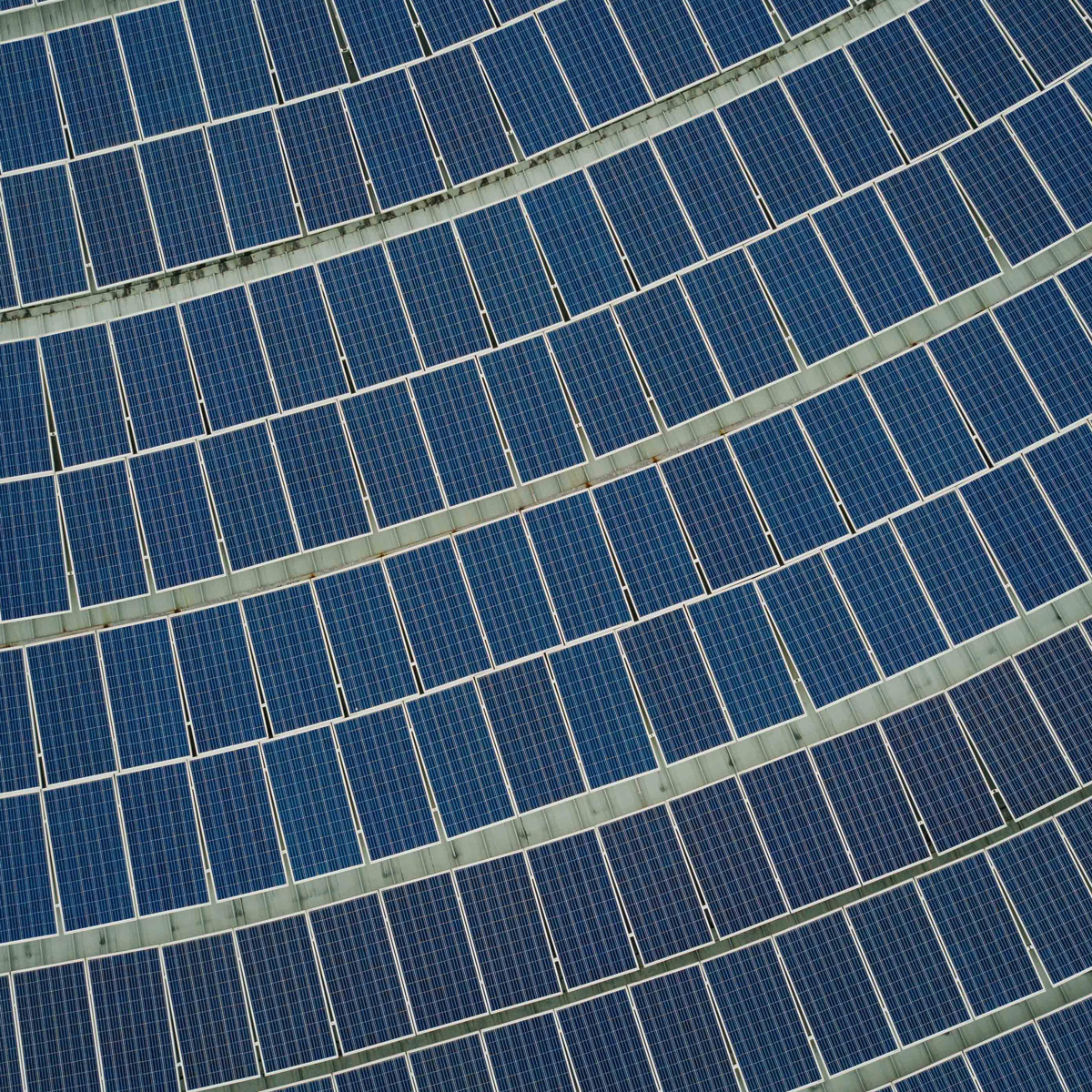 Quercus and Swiss Life Asset Managers complete acquisition of Antin Solar Investments and its 77.1 MW solar photovoltaic asset portfolio
__
London, Luxembourg: Quercus Assets Selection and Swiss Life Asset Managers announce the successful completion of the deal to acquire Antin Solar Investments ("ASI") in a 50:50 joint venture. ASI now operates as Azienda Solare Italiana Spa. On 18 December 2015 the joint venture, called Quercus Swiss Life Italian Solar Srl, had entered into a binding agreement with Antin Infrastructure Partners to acquire a 100% stake in ASI.
Founded in 2011, ASI has become a leading photovoltaic ("PV") investment platform in Italy. The portfolio today consists of nine plants with a total installed capacity of 77.1 MW, and is the fifth largest operator in Italy in terms of solar power generation. ASI's facilities are located in Lazio, Sicily and Puglia, which are among the regions with the highest irradiation in Europe.
This deal represents an important landmark for both firms engaged in the joint venture. Quercus' total European portfolio now exceeds 266 MW, and the combination of the Italian assets of Quercus and ASI represents the third largest photovoltaic operator in Italy in terms of installed capacity. Moreover, this deal increases the European presence of Swiss Life Asset Managers' first managed fund while diversifying its renewable portfolio currently comprised of solar assets in Canada and wind farms in the US and the UK.
Diego Biasi, co-founder and Chief Executive Officer of Quercus said: "We are very proud to have partnered with a valuable operator like Swiss Life Asset Managers on this landmark deal for Quercus. Azienda Solare Italiana is one of the best portfolios on the Italian market, and it provides a major platform from which we can capture further growth opportunities in a highly fragmented Italian market."
Chris Manser, Head of Infrastructure Investments at Swiss Life Asset Managers comments: "The acquisition of ASI is an excellent addition to our global portfolio of infrastructure assets and provides us with a platform to capture the consolidation opportunity in the Italian PV market. Given Swiss Life Asset Managers' strategy of minority investments we are very happy to have found in Quercus a likeminded partner to share this deal on a 50:50 basis."
Umberto Tamburrino, CEO of Azienda Solare Italiana, commented: "We are delighted to have two new partners who share our vision for the future of renewable energy and are very committed to making ASI one of the reference operators in the process of consolidation in the Italian market."