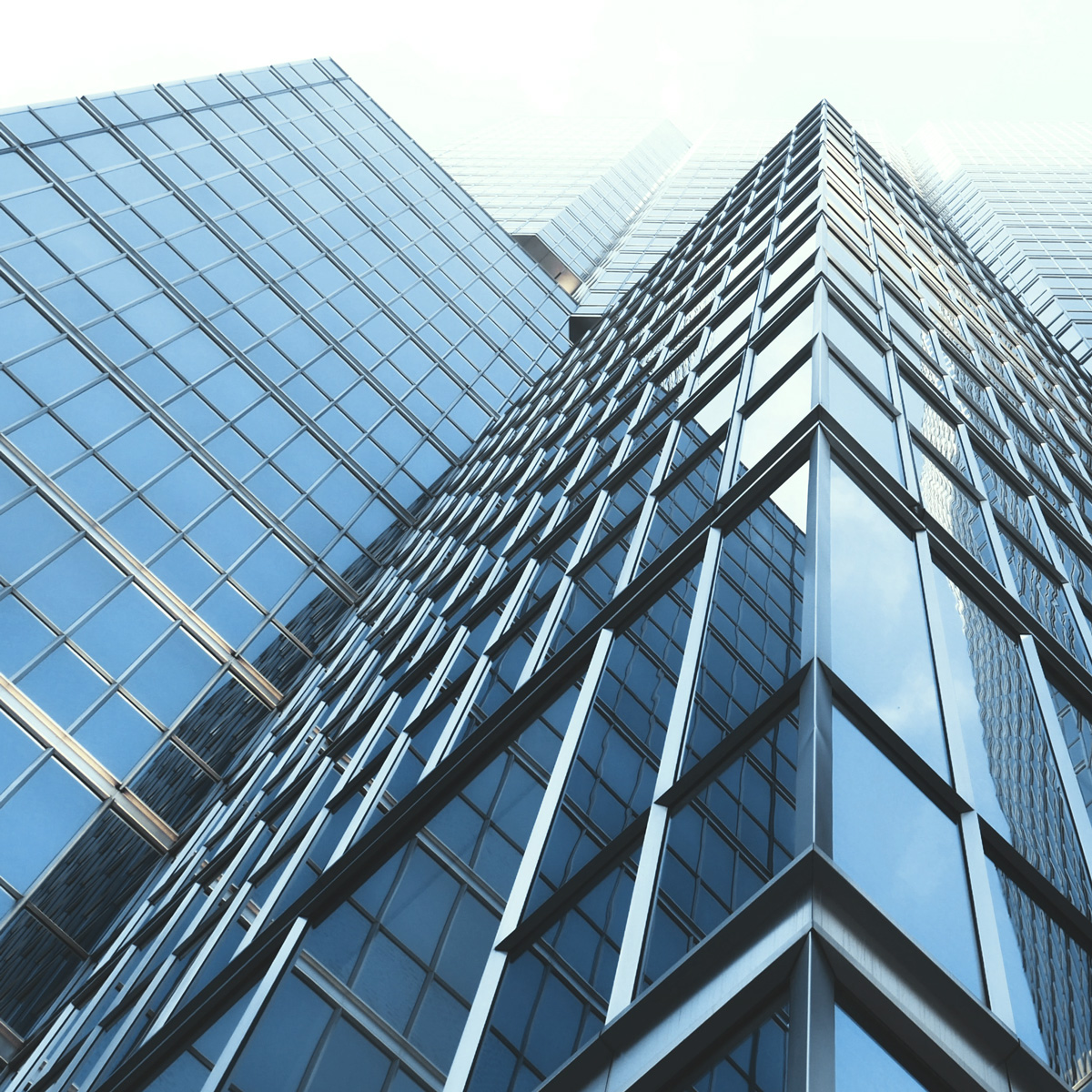 Quercus announces successful financing of three UK solar PV assets with Santander UK
__
London, Luxembourg: Quercus Assets Selection announces the successful portfolio debt financing of three solar photovoltaic plants: Sidlesham, Burton and Stanton. Santander UK provided £13.6m of portfolio level debt over a 10-year tenor.
The transaction places all three plants under the ownership of Quercus Renewable Holding 2, a Quercus-owned holding company. This deal marks an important landmark in Quercus' ongoing consolidation strategy, which aims at driving returns through a meticulous process of financial and operational optimization rooted in the Company's ability to capitalize on its economies of scale.
The three plants of Sidlesham, Stanton, and Burton have a combined capacity of 21.3 MW and are located in Chichester, Swindon, and Stratford-upon-Avon, respectively. They were all connected in May 2015 and accredited under Ofgem's Renewable Obligation scheme, valid for 20 years. Their combined annual production amounts to 21 GWh of electricity, which is enough to power nearly 5'000 homes and save up to 9'160 tonnes of CO2 emissions per year.
Diego Biasi, CEO and Co-Founder of Quercus, commented:
"We remain constantly focused on delivering clean energy to the UK customer through our local renewable energy plants. We are very happy to partner with Santander and to have negotiated a vital and mutually beneficial deal to optimize our investors' returns on these three plants."
Mark Cumbo, Director – Infrastructure & Renewable Energy, Santander UK, said of the deal: "We are delighted to have been given the opportunity to support the Quercus management team throughout this process and to deliver a bespoke funding package that ultimately helps support their investor group return.  We look forward to building on this success and partnering with Quercus on future opportunities."
Other counterparts to the financing were Osborne Clarke LLP acting as the Lender's legal adviser and Norton Rose Fulbright LLP acting as Quercus' legal adviser.