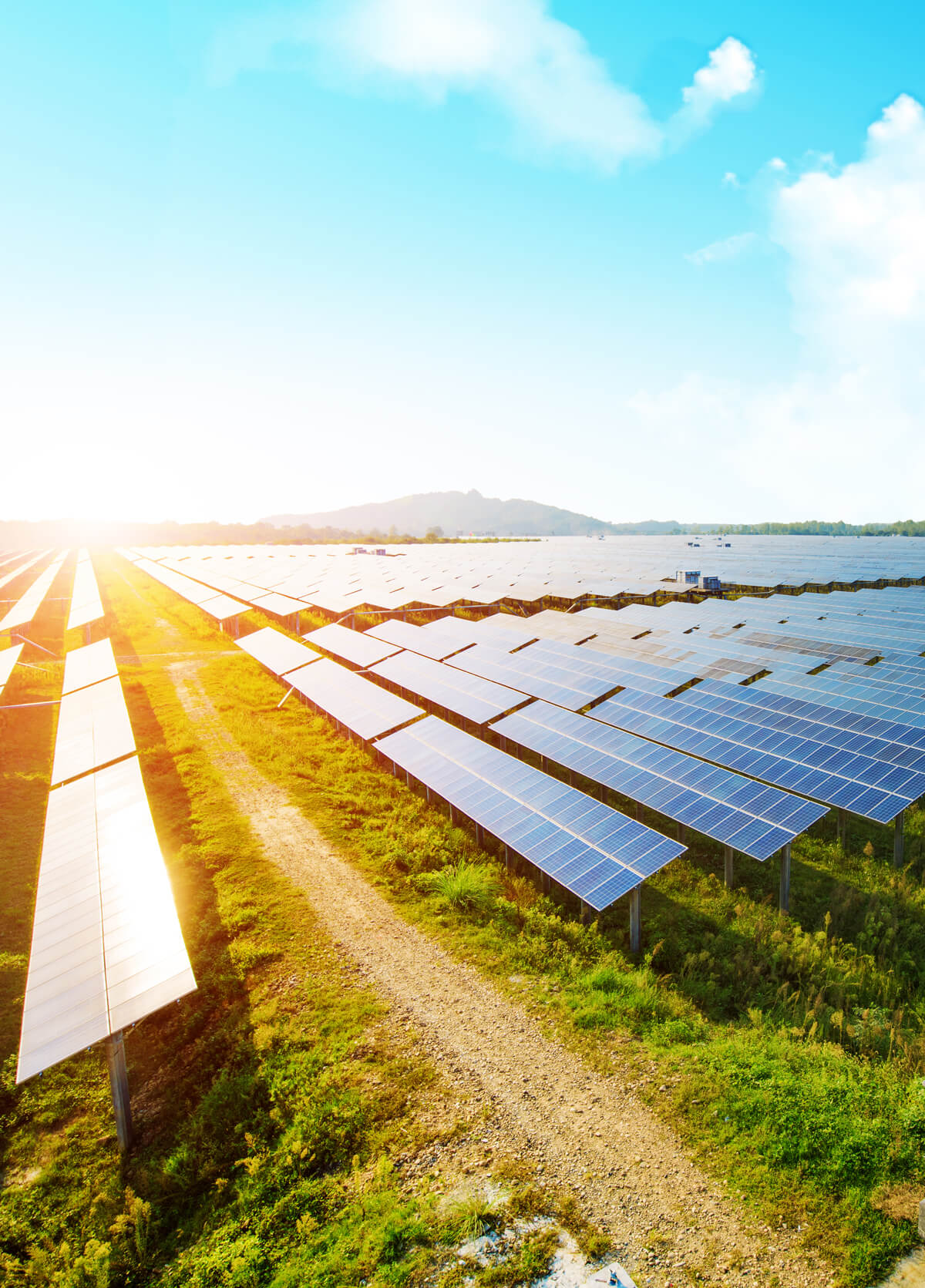 Quercus announces the closing of the acquisition of six photovoltaic (PV) plants in Italy with a combined capacity of 18.4MW
__
Quercus Investment Partners ("Quercus"), announces the closing of the acquisition of six ground-mounted solar PV plants with a total capacity of 18.4MW, located in the Apulia and Sicily regions of Italy from X-Elio, a global developer of renewable energies formerly known as Gestamp Asetym Solar.
The transaction was completed through a subsidiary Azienda Solare Italiana S.p.A ("ASI"), which was acquired by Quercus Assets Selection S.C.A. SICAV-SIF and Swiss Life Funds (Lux) Global Infrastructure Opportunities S.C.A. SICAV – SIF as part of a 50/50 joint venture agreement in April 2016.
With these additions, Quercus's portfolio consists of twenty-eight plants totalling 235MW.

Diego Biasi, CEO and co-founder of Quercus, explains: "The transaction represents an important landmark for Quercus, extending our installed photovoltaic capacity in Italy to 136 MW. As of now we have invested in European renewable energy projects worth more than 300MW. This is another step in our long-term consolidation strategy in the Italian and European markets, in order to become an industry leader. We will continue to invest in Italy through acquisition of existing plants with strong potential of production capacity and immediate cash flows for our investors".

About Quercus:
Quercus Investment Partners Limited, based in London, is regulated by the FCA and provides consultancy services to Quercus Assets Selection Sarl, general partner of the SICAV-SIF Quercus Assets Selection SCA which is regulated by the CSSF in Luxembourg.
The objective of Quercus Assets Selection is to create a balanced portfolio of assets, diversified both technologically and geographically, which protect against inflation and provide a low correlation with traditional financial markets and deliver stable and predictable cash flows over a long investment period.