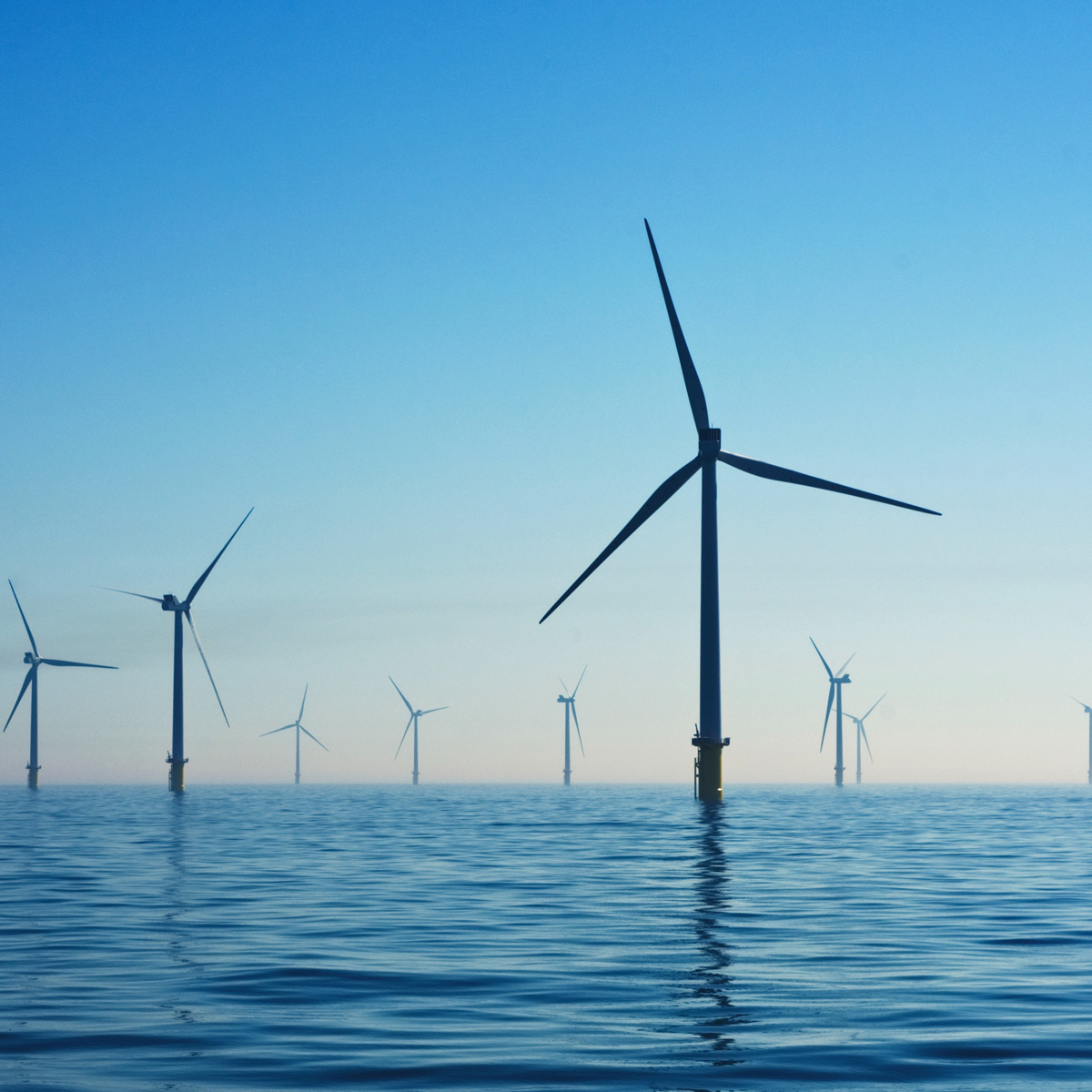 Quercus completes acquisition of Bosco Le Piane wind farm from European Energy
__
The project has a capacity of 39 MW and is the largest built in Italy in 2018
London/Milan, 25 March 2019. Quercus, a European fund manager specializing in renewable infrastructures investments, has completed the transaction with European Energy for the purchase of Bosco Le Piane wind farm in Basilicata. The deal has been signed in August 2018 and the completion follows the successful fulfilment of all the conditions precedent to closing, including the confirmation by the GSE of the subsidy.
The project is equipped with latest technology and tier one components and consists of 13 Siemens Gamesa wind turbines with a total capacity of 39 MW. It was also the largest wind farm built in Italy in 2018.
The wind farm benefits from a fixed price feed in tariff for 20 years, providing a predictable and stable distributions profile, in line with the Investment Strategy of Quercus.
The transaction, worth circa 80 million euros of Enterprise Value, will contribute to serving 13,000 families thanks to clean electricity deriving from the activity of the park.
Quercus would especially like to thank Orrick, Herrington & Sutcliffe LLP for their valuable support.
Lord Gregory Barker, Chairman of Quercus, commented: "We now have many active projects in Italy and more to be implemented in the coming months, as the country continues to be particularly interesting for investors in the European renewable energy sector.
We thank European Energy for this fruitful collaboration and we are certain there will be further opportunities to collaborate together in the future".

Diego Biasi, Co-Founder and Managing Director of Quercus, commented: "Our asset portfolio is of the highest quality not only in Italy but also in Europe. The Bosco Le Piane wind farm allows us to increase the installed capacity of wind assets in our funds and profitability for our investors. We continue to focus on Italy and the main strategic European areas to consolidate our leadership position in the renewable energy market".
About Quercus Assets Selection:
Founded in 2010 by Diego Biasi, the current CEO, and Simone Borla, Quercus Assets Selection is one of the leading European funds specialising in renewable energy. From its foundation through to the present, the fund has managed five different technology and investment policy strategies ranging from construction financing to M&A activities. Among other achievements, it has successfully executed a Joint Venture with the UK government in the English biomass sector, with Swiss Life in the Italian photovoltaic market for large-scale infrastructure.
About Quercus:
Quercus Investment Partners, based in London, is regulated by the FCA and provides advisory services to Quercus Assets Selection Sarl, general partner of the SICAV-SIF Quercus Assets Selection ("QAS"). QAS has the objective of creating a balanced portfolio of assets, diversified by both technology and geography, inflation protected and uncorrelated with traditional financial markets. It is regulated by the CSSF in Luxembourg and ultimately seeks to deliver long term stable cash flows over its investment horizon.
About European Energy:
European Energy constructs wind and solar farms as well as large-scale green energy storage and have constructed more than 1 GW of generating capacity.