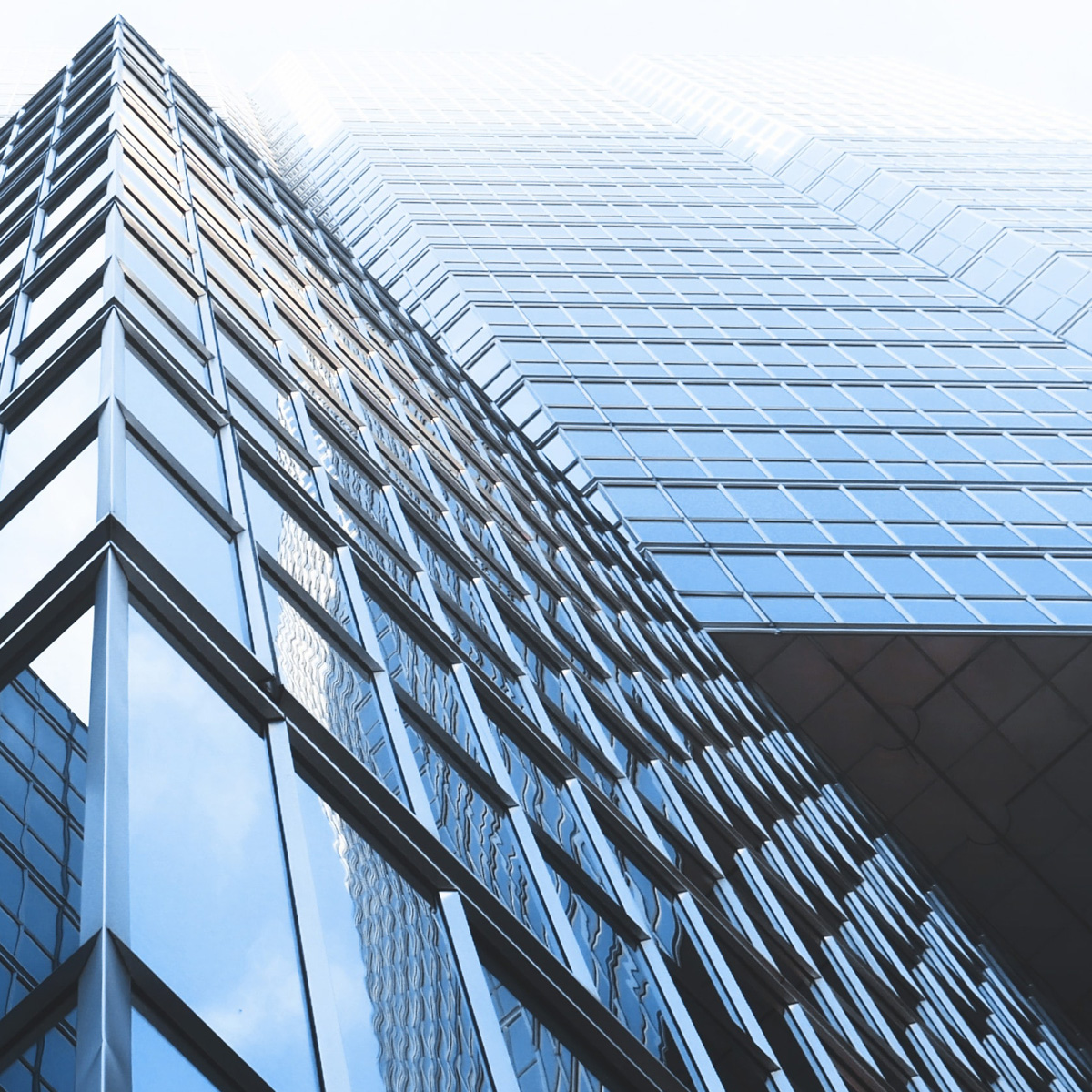 Quercus completes construction and grid connection of three photovoltaic solar power plants in the UK
__
Grid connection sees Quercus' total UK grid contribution of PV solar plants increase to more than 65 MW
London, Luxembourg – Quercus Assets Selection which specialises in infrastructure investments with a focus on renewable energy, announces that it has completed construction and connection of three additional UK PV solar plants, in Stratford Upon Avon, in Swindon and in Sidlesham, Chichester to the UK power grid.
Quercus completed the acquisition of the three greenfield projects in December 2014, and having constructed the plants, the Company connected the third plant on March 27th. Together, the three plants are contributing a combined peak power capacity of 20.4 MW to the UK power grid. The plants generate sufficient power to supply nearly 4,000 homes per year and are expected to offset more than 9,160 tons of annual carbon-dioxide emissions.
The first of the three power plants, which were all commissioned in March, is at Burton Solar Farm near Stratford Upon Avon and generates peak power of 4.4 MW. The second plant is Stanton Solar Farm, located in Stanton Fitzwarren, Swindon generating peak power of 5 MW. The third plant, connected last week, is at Sidlesham near Chichester and generates 11MW of power.
Diego Biasi, co-founder of Quercus commented: "Quercus is a leading investor in utility scale renewable energy plants and these additional plants take our participation in the UK PV market to more than 65 MW. Quercus entered the UK solar energy industry in November 2013 and we are delighted to increase our participation in the market, where assets are highly coveted by our investors due to their ability to generate attractive long term returns thanks to a very stable market and regulatory backdrop. We are developing our existing pipeline of PV projects in the UK, to increase our participation in this attractive market."