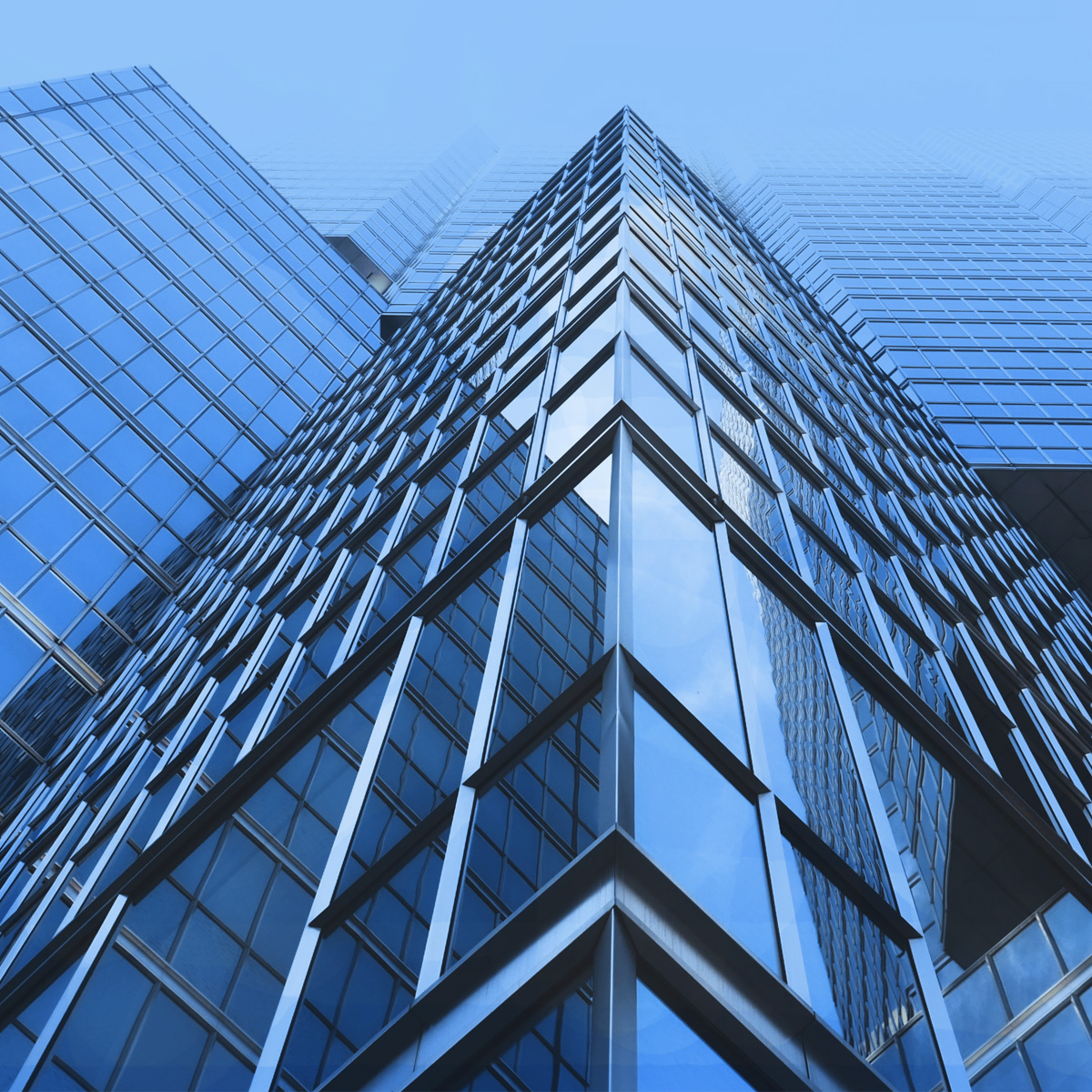 Quercus forms joint venture with Foresight Group to invest in the Italian renewable energy market
__
Luxembourg – Quercus Assets Selection Sarl, the Luxembourg based management company of the Quercus Renewable Energy Fund, a leading investor in the Italian photovoltaic market, has entered into a joint venture agreement with UK based Foresight Group to boost its investments in the sector.
Quercus acquired a 50% stake in Foresights's Luxembourg holding Foresight Lux Co 2, a company controlling 40% of ForVEI, a company set up by a group of investors with the advice of Foresight looking to acquire interests in Italian PV plants. The remaining 60 percent comes from VEI Capital, itself a venture between Palladio Finanziaria SpA, Assicurazioni Generali SpA (G), Intesa Sanpaolo, Veneto Banca SpA and Banca Popolare di Vicenza Scrl. Immediately after the closing of the transaction between Quercus and Foresight, the ForVEI venture acquired three Italian solar plants with total capacity of 13 megawatts from Spain's OPDE Group.
The 55 million-euro ($75 million) deal is the largest lease-financing arranged by a single bank for a solar deal in Italy. Two units of Milan-based Intesa Sanpaolo SpA (ISP) will own the solar parks for 18 years while ForVEI pays a monthly lease and earns guaranteed above-market rates for the power generated. The three plants have expected returns of 12 percent to 15 percent. Italy has been the world's most active solar market this year, connecting 6.5 gigawatts in solar photovoltaic projects, or three times more than Germany, to reach a total of 10 gigawatts, according to its renewable energy regulator, GSE. Even with the tariff cuts, Italy has one of the highest feed-in tariffs in Europe. Feed-in tariffs, or FITs, are guaranteed above-market prices paid for electricity from renewable sources. Under ForVEI's agreement with OPDE, the venture might buy additional 20 megawatts of Italian solar farms developed by the Spanish company by the end of October.
Pietro Zerauschek, partner of Foresight Group and Head of its Italian solar team said: "We are extremely satisfied that an agreement was reached with Quercus thus allowing the venture to further increase its capacity to purchase first quality solar plants in the Italian market. Size matters and we are confident that with the help of Quercus' first class investment team we will be able to identify and acquire additional attractive projects".
Quercus has also selected Foresight as its advisor in the acquisition and construction of Latina based8MW solar farm that was successfully connected to the grid on 31st August 2011.
Diego Biasi, Founding Partner and Portfolio Manager declared: "We are excited to have entered into a joint venture agreement with Foresight to expand our portfolios of investments in Italy by accessing first quality projects offering attractive returns to our investors".
Simone Borla, Founding Partner, said that "the partnership with Foresight is a dramatic opportunity to enlarge the scope of our Private Equity investments beyond Italy to potentially include other opportunities like investments in the UK Biomass market".