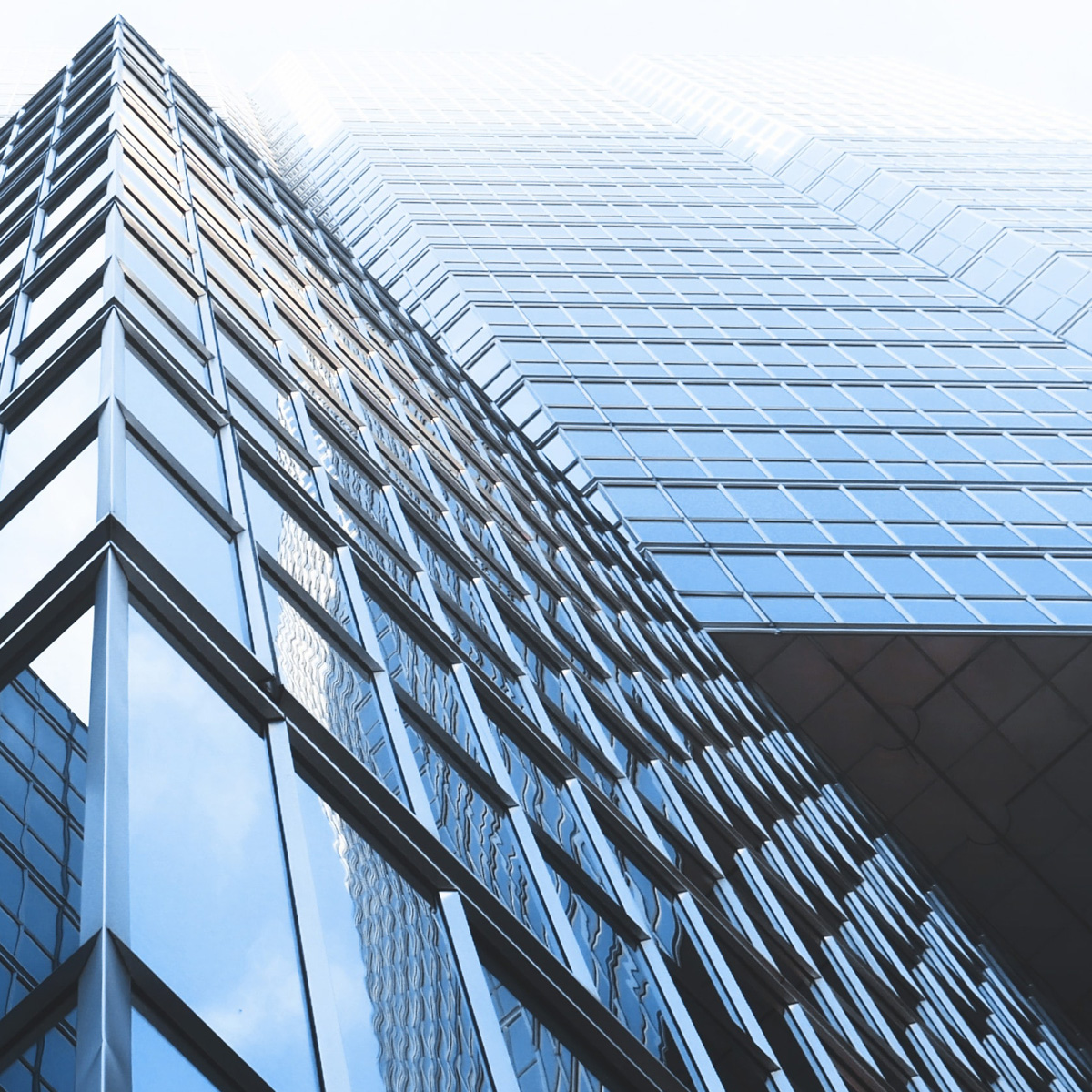 Quercus investors approve financial statements with a 7.1 million euro dividend
__
The dividend is in line with the forecasts for 2019, total NAV of more than 220 million
London/Milan, 17 June 2019. The investors' meeting of the Quercus Assets Selection SICAV SIF fund, in Luxembourg, approved the financial statements of the SICAV and the distribution of half-year dividends for a total of EUR 7.1 million, broken down as follows: 0.3 million euro for the QRE fund equal to a yield of 2.5%, 1.5 million Euro for the QRE II fund equal to 2.1%, 2.9 million euro for the QER fund equal to 6.5% and 2.4 million euro for the QISF fund, equal to 2.8%.
The dividend on a half-year basis is in line with the forecast for 2019 and the NAVs of all the funds as at 31 December 2018 are up compared to 30 June 2018, reaching a total value of more than 220 million euros (Eur 222,429,213). The NAVs of the individual funds amounted to 12.072 million euros for the QRE fund, 71.622 million for QRE II, 44.44 million for QER, 87.145 million for QISF.
Quercus fund manages over 300 Mw of installed capacity, between solar and wind power, in five European countries with a total asset value of over 1.1 billion euros. Quercus has recently implemented measures that will allow to enhance the post-acquisition asset management apparatus to optimize its long-term performance.
The co-founder and CEO, Diego Biasi, comments: "We are satisfied because we are keeping the promises made to investors of a stable semi-annual distribution thanks to assets that are proving to be of high quality and thanks to a careful management that follows the best practice of market. The renewable energy market in Europe has become increasingly competitive and we are looking at new ideas both in Europe and beyond that will involve new investment strategies. Grid parity will surely be a necessary step in the near future, but let's not forget that the world is turning more and more towards green mobility, a new niche that needs solutions and that we hope will bring new investment opportunities with it."
About Quercus Assets Selection:
Founded in 2010 by Diego Biasi, the current CEO, and Simone Borla, Quercus Assets Selection is one of the leading European funds specialising in renewable energy. From its foundation through to the present, the fund has managed five different technology and investment policy strategies ranging from construction financing to M&A activities. Among other achievements, it has successfully executed a Joint Venture with the UK government in the English biomass sector, with Swiss Life in the Italian photovoltaic market for large-scale infrastructure.
About Quercus:
Quercus Investment Partners, based in London, is regulated by the FCA and provides advisory services to Quercus Assets Selection Sarl, general partner of the SICAV-SIF Quercus Assets Selection ("QAS"). QAS has the objective of creating a balanced portfolio of assets, diversified by both technology and geography, inflation protected and uncorrelated with traditional financial markets. It is regulated by the CSSF in Luxembourg and ultimately seeks to deliver long term stable cash flows over its investment horizon.