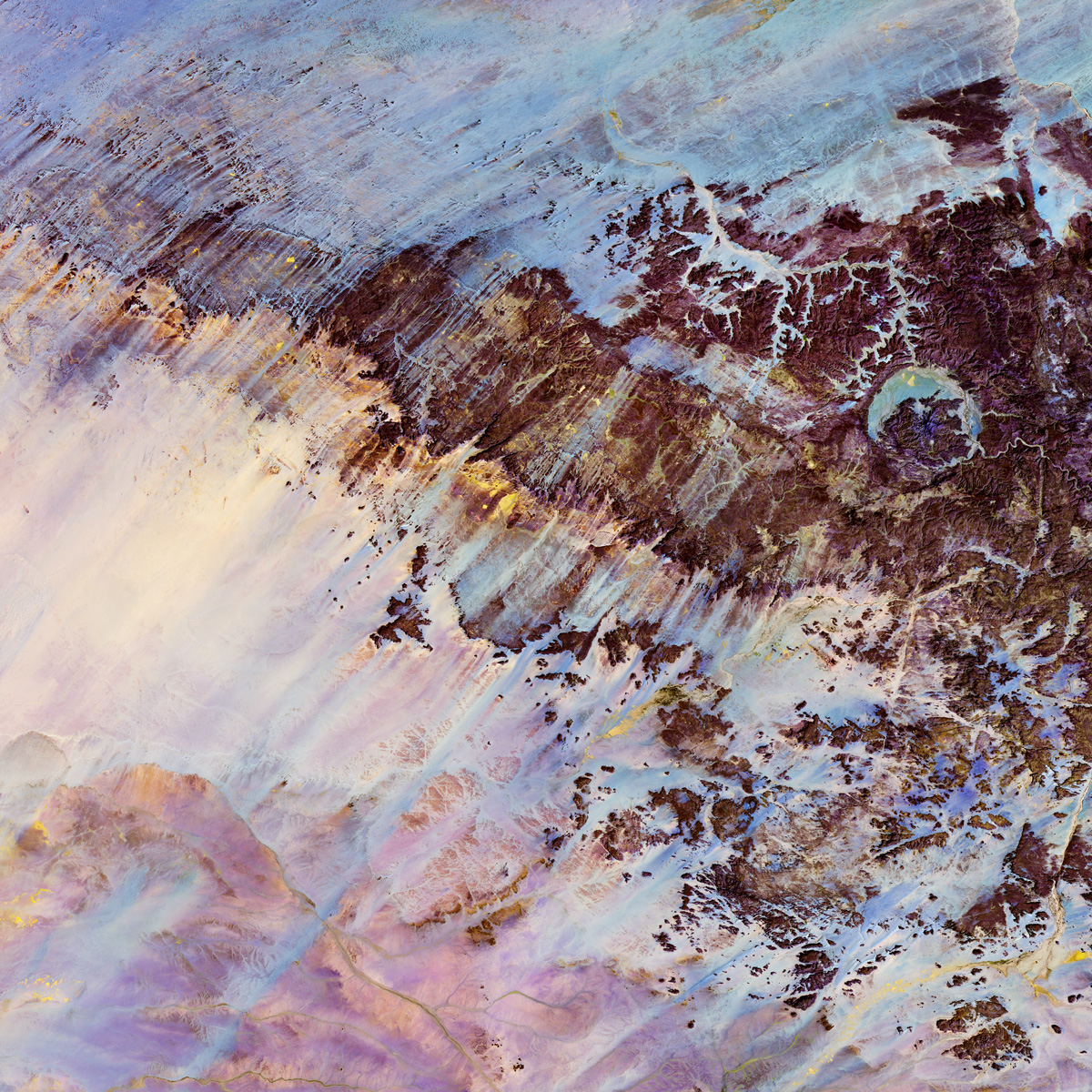 Quercus invests £2m in TEG Group project to construct a new organic waste processing facility in Dagenham
__
London – Quercus Assets Selection (Quercus) is delighted to announce that Quercus Renewable Energy Fund II has committed £2 million into a newly formed Special Purpose Vehicle (SPV), TEG Biogas (London) Limited, to allow for the construction and operation of a new 50,000 tonnes per annum food and green waste processing plant.
The £21m plant is to be constructed by The TEG Group Plc (TEG), the organic waste specialists, on a 4.7 acre site on the Mayor of London's 60 acre London Sustainable Industries Park (LSIP). The Mayor has committed over £10m for infrastructure development on this site, which the TEG scheme will be the first to benefit from.
Quercus Assets Selection has provided £2m and matched this on pari passu terms with £2m investment from the Foresight managed UK Waste Resources and Energy Investments Fund on behalf of UK Green Investments (UKGI). Foresight Environmental Fund (FEF) and the London Green Fund (LGF) alongside other UK Pension Funds, committed £9 million to the project, to provide a total of £13m of equity. The LGF was launched in March 2011 by the Mayor of London, Boris Johnson as part of London's drive to encourage investment into waste and energy efficiency infrastructure to create economic growth and jobs.
Alongside the equity investment, senior debt of £4.4m is being provided with a £1.9 million investment by London Waste and Recycling Board (LWARB). A further £3.5 million loan is to be provided by Investec.
This new state of the art processing plant will include the first joint Anaerobic Digestion (AD) plant to be built within the M25, alongside an in-vessel composting (IVC) plant, and should be fully operational by the second half of 2013.
The Dagenham facility will be capable of processing 30,000 tonnes of source segregated food waste and 19,000 tonnes of mixed food and green waste every year. This will be the first AD plant in central London and will generate approximately 1.4MW of electricity, sufficient to power approximately 2,000 homes. It will also produce 36,000 tonnes per annum in AD digestate and 14,000 tonne per annum of compost for agricultural use.
Diego Biasi, Partner at Quercus Assets Selection SCA SICAV-SIF, stated: "Quercus is delighted to have reached an agreement to invest alongside the UK government represented by UKGI and to have closed this first deal effectively. We are confident that this will be the first of a series of successful investments together with UKGI."
Simone Borla, Partner at Quercus Assets Selection SCA SICAV-SIF added: "We are very pleased to be working in partnership with Foresight and the UKGI to secure a sustainable, long term solution that will divert away some 38,000 tonnes of waste a year which would otherwise go to landfill. This flagship facility will not only create new jobs but will also reduce CO2 emissions by 75,000 tonnes per year, contributing to an ever 'greener' London for many years to come."
The Mayor of London, Boris Johnson, said: "This £21million investment into Dagenham is fantastic news providing new employment opportunities. TEG is also the first to start building at our new industrial park, which I have committed £10million to transform from brownfield land into an attractive space for businesses. We want the London Sustainable Industries Park to become a magnet for energy and environmental enterprises to support hundreds of new jobs. 'It is also good news that TEG becomes London's first anaerobic digestion plant providing an innovative, environmentally friendly way to manage the city's waste, helping to cut down on costly landfill. Through the London Green Fund and Foresight, my team has worked closely with TEG to secure the finance for this plant and we are set to support more facilities of this nature across the capital working with boroughs and the London Waste and Recycling Board."
Business Secretary, Vince Cable, said: "This project represents the first waste investment in the run up to the establishment of the UK Green Investment Bank and sends a clear message to the market and to potential co-investors that we are committed to investing in the UK"s green infrastructure."
Nigel Aitchison, Partner at Foresight Group commented: "We have been working with TEG for several months on this project which will see 50,000 tonnes of organic waste matter from Greater London diverted from landfill every year, and will enable householders to have their organic waste put to good use. This investment is the second made by Foresight Environmental Fund, and the first made by UKGI and we are looking forward to making further investments, to drive both growth and job creation in this important sector in Greater London and across the UK in the near future".
Michael Fishwick, CEO of TEG Group added: "One of the advantages of a combined AD and IVC plant is the front-end flexibility on feedstock enabling us to process a wide variety of waste streams including food waste only, green waste only or co-mingled organic waste. On top of this we will be generating renewable power that will feed into the national grid. We will be using our award winning IVC technology which is proven in the UK combined with best of breed European AD technology, manufactured in the UK. At TEG we are committed to making a significant contribution to London becoming a model European city for recycling".