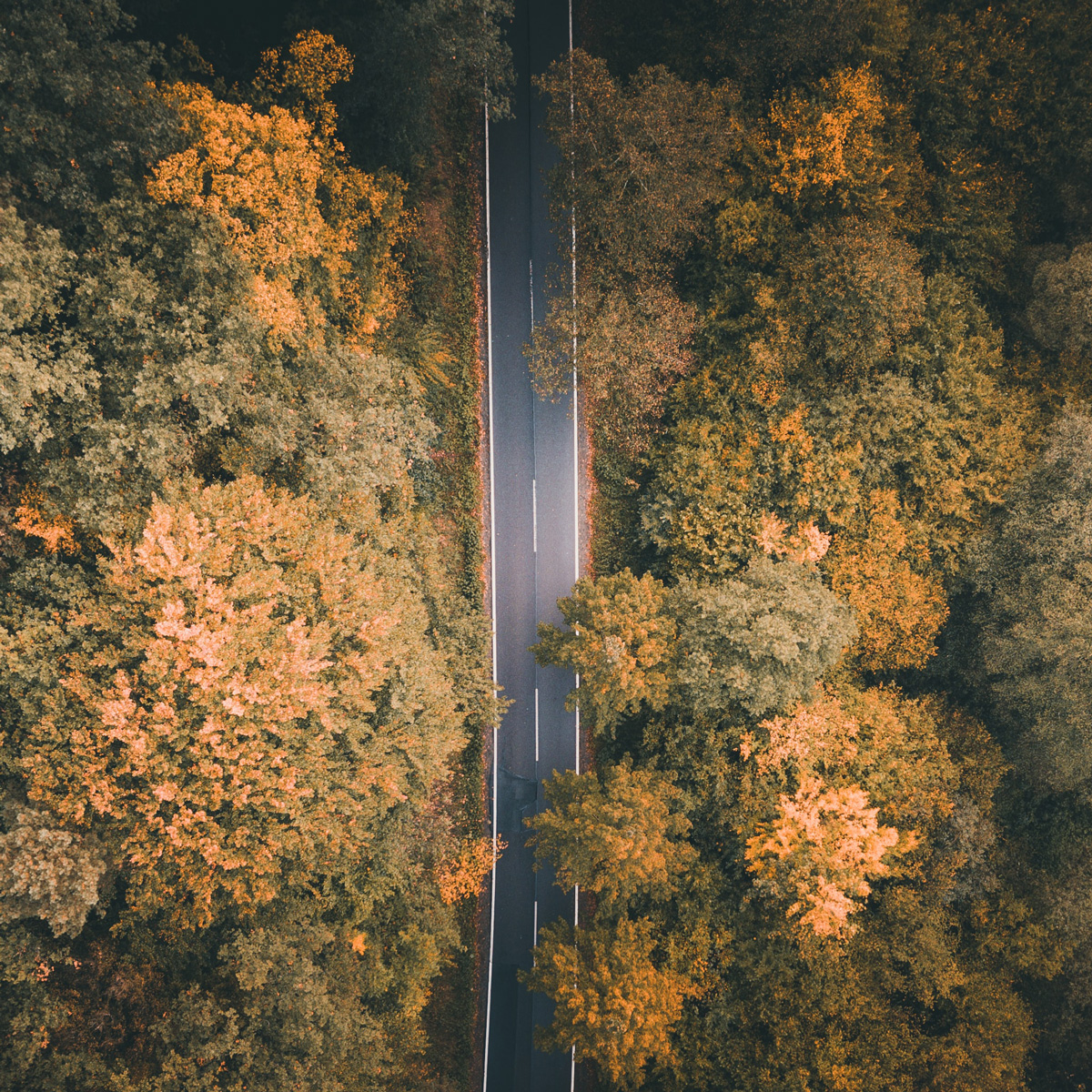 Quercus management completes the buyout of shares held by Finpiave SpA
__
The "Commission de Surveillance du Secteur Financier" (CSSF), the Luxembourg supervisory authority, has recently given the green light to the management buyout of Quercus Assets Selection (Quercus). The deal, which was recently agreed and formalized, consists of the repurchase of 60% the shares in Quercus, which are now held by the holding company Finpiave Spa, a shareholder of Stefanel Group listed on the Milan Stock Exchange. The deal will therefore recompose 100% of the control of Quercus into the hands of the founding partners, making Simone Borla and Diego Biasi joint shareholders in Quercus, with 50% each.
Giuseppe Stefanel, who provided the initial seed capital for the launch of the funds, will remain a major investor in the Quercus funds. The management company, founded in 2011 on the initiative of the three partners, has successfully raised capital from institutional investors such as insurance companies, Italian banks, foreign banks and pension funds, which has allowed it to launch two closed-end funds focused on investing in renewable energy infrastructure, the core business of the company.
Diego Biasi and Simone Borla, joint partners of Quercus Assets Selection SCA SICAV-SIF, said: "We are very pleased to have had the opportunity to receive the assistance of Finpiave SpA during the launch of the company: our partnership has enabled us to achieve excellent results. This has allowed us to benefit from the experience and strength of an industrial group with an undisputed track record."
Federico Franzina, who acted as a manager on behalf of Finpiave will be replaced by Marco Claus, (Director General of FIA Asset Management S.A.) who has extensive experience with both Banca Sella Group, as head of the Luxembourg branch, and Banco Desio.