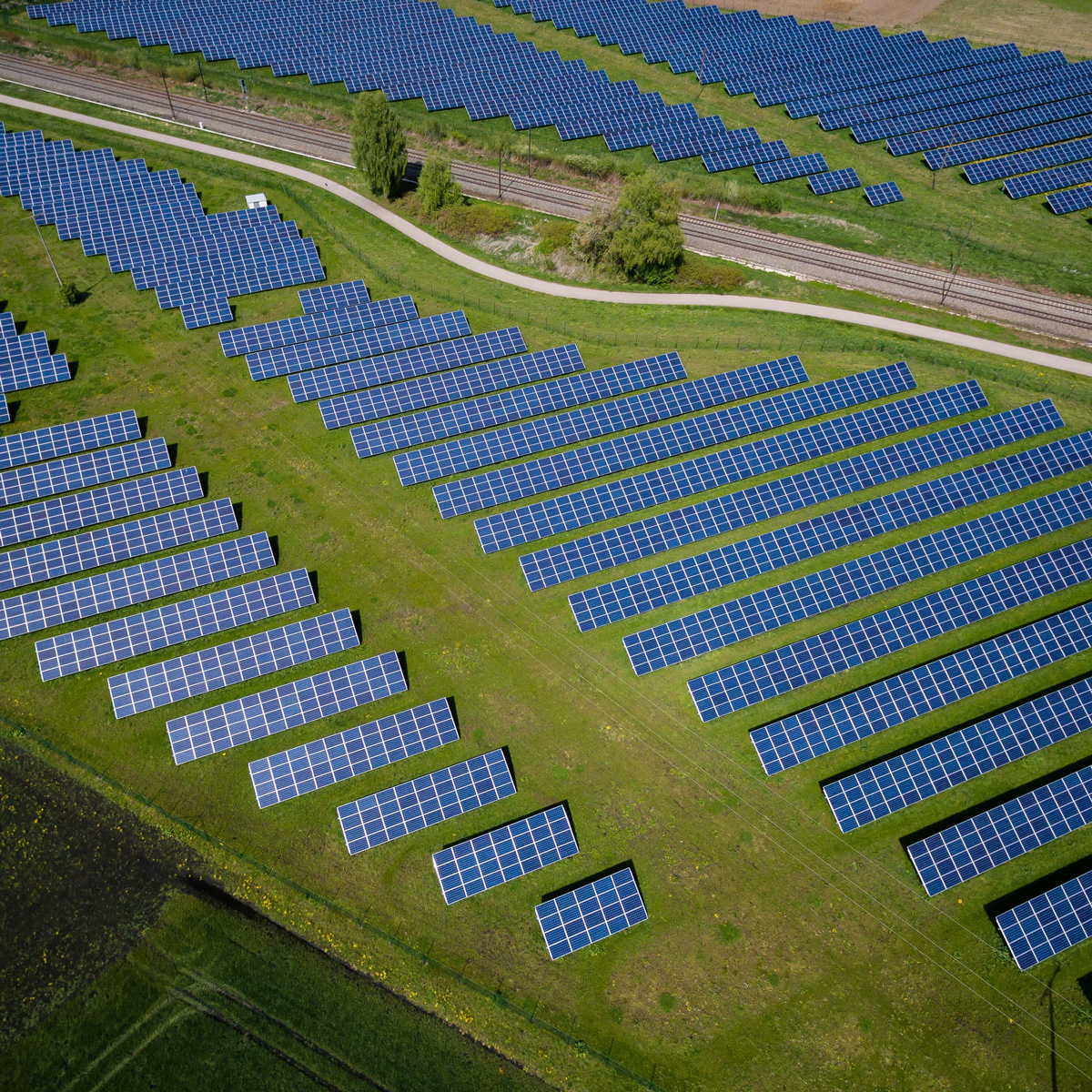 Quercus: New UK investment in photovoltaic projects
__
After the investment in a 14MWs photovoltaic project in Cornwall, Quercus continues to strengthen its presence in the UK market.
Quercus Assets Selection, a company which specialises in infrastructure investments with a focus on renewable energy, announces a new deal with Progressum – an engineering firm based in London specialising in UK photovoltaic – to acquire an important pipeline of projects to be constructed during 2014.
The construction of the photovoltaic plants will be assigned to Bester Generacion, who has collaborated with Quercus for the preceding few years in various countries in constructing photovoltaic and wind projects. The plants, once built, will form part of Quercus Renewable Energy Fund II, one of the funds managed by Quercus Assets Selection.
Diego Biasi, Founding Partner of Quercus, has commented on this acquisition by saying, "With this further investment in UK photovoltaic projects, we underline our strong interest in the market. We also might provide our current and prospective investors, European and other, who are interested in taking exposure to the UK market, one of the most coveted for investments in renewable energy, with an opportunity for bespoke solutions due to the prospective and stabilised nature that this market will offer now and in the long run".