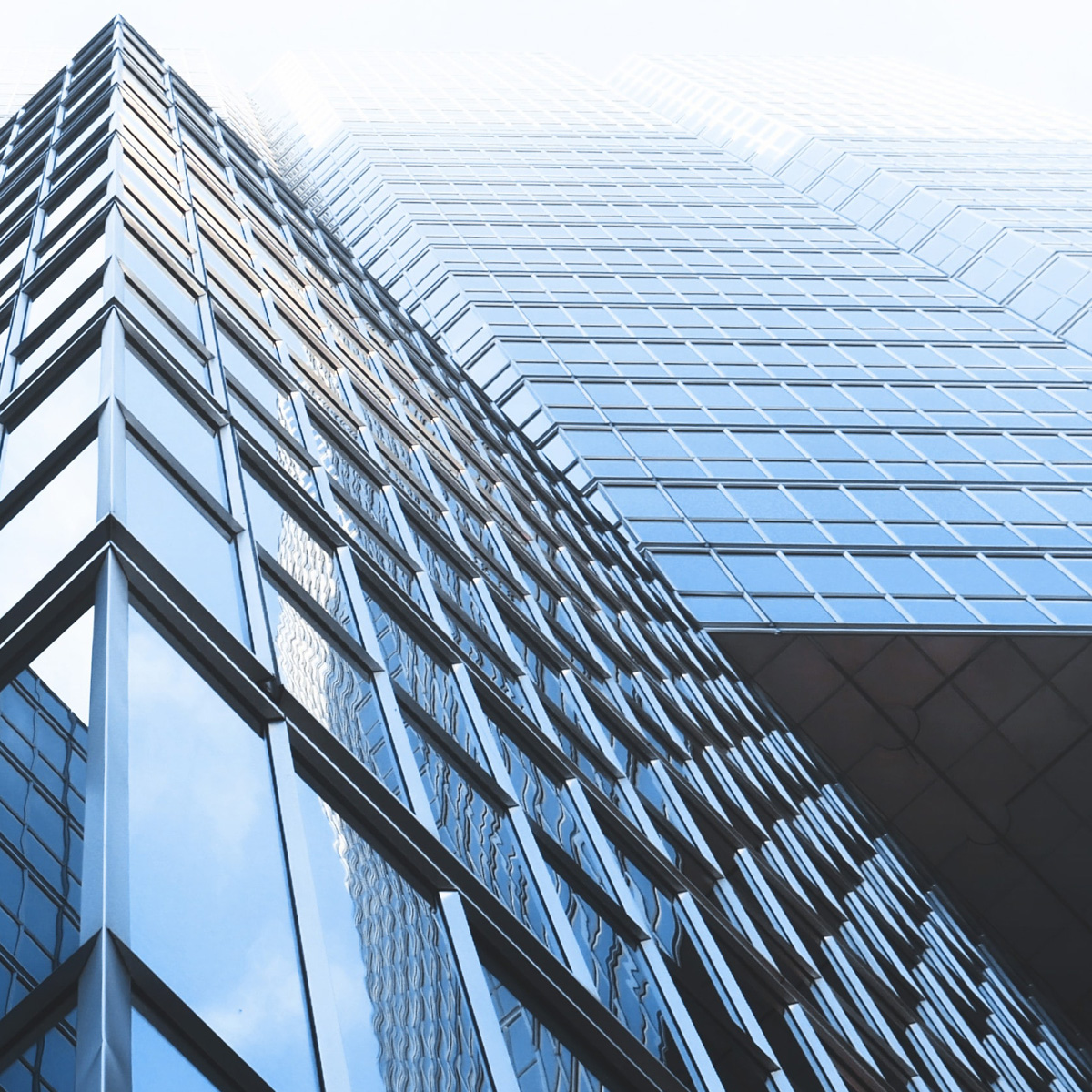 Quercus realises more than a 9% return on the disposal of its stake in ForVEI, a renewable energy Private Equity joint venture
__
Milan, London, Rome, Luxembourg, Dubai: 16 January, 2017: Quercus Assets Selection, which specialises in renewable infrastructure investments announces, from the World Future Energy Summit in Abu Dhabi, that its subsidiary, Quercus Renewable Energy Fund, has completed the sale of its stake in ForVEI, a joint venture comprising Quercus Renewable Energy, VEI Capital, Foresight Solar VCT and Adenium Solar Energy. ForVEI operates in the Private Equity as well as in the infrastructure and energy sectors in Italy.
Quercus initially invested €8 million in ForVEI in 2011, and at the time of its disposal late in December 2016, owned a stake close to 10% in the joint venture. The sale generated an IRR of higher than 9% for Quercus and it represents the first disposal by the Quercus Renewable Energy Fund (QRE), which was launched in 2010. The funds raised from the sale will result in a dividend distribution to investors in the first quarter of this year. The QRE fund seeks to exit investments within a 5-7-year investment period and it is intended that the fund will liquidate by the end of 2018.
Diego Biasi, Co-Founder and CEO of Quercus: "The ForVEI vehicle has been a very good and stable investment for Quercus and we are delighted to exit with an attractive IRR. The Italian renewable energy sector operates amberainst the backdrop of a stable regulatory environment. However, as relative early entrants into the market, when the regulatory environment was less predictable, the Quercus investment approach managed to invest effectively and with a clear set of long term objectives in mind. The QRE portfolio has been optimised over the years and is set to meet investors' long term expectations." 
The disposal of ForVEI follows recent news of the €150 million first close of a series of three renewable infrastructure funds that are seeking to raise a combined €500 million by December 2018. The three new funds are targeting an annual dividend yield of 6%, distributed semi-annually and an IRR above 11%. These funds will place Quercus among the top three renewable energy infrastructure funds in Europe.
The Company also announced in December the distribution of its first special dividend, equating to approximately 20%, from its Italian Solar Fund, and a new bond issue amounting to approximately €125m at a coupon rate close to 3% with an expiration date of 20 years. The Company is now looking further afield for investors and investment opportunities as it looks to roll out its investment strategy in new jurisdictions.

About Quercus:
Quercus Investment Partners Limited, based in London, is regulated by the FCA and provides consultancy services to Quercus Assets Selection Sarl, general partner of the SICAV-SIF Quercus Assets Selection SCA which is regulated by the CSSF in Luxembourg.
The objective of Quercus Assets Selection is to create a balanced portfolio of assets, diversified both technologically and geographically, which protect against inflation and provide a low correlation with traditional financial markets and deliver stable and predictable cash flows over a long investment period.