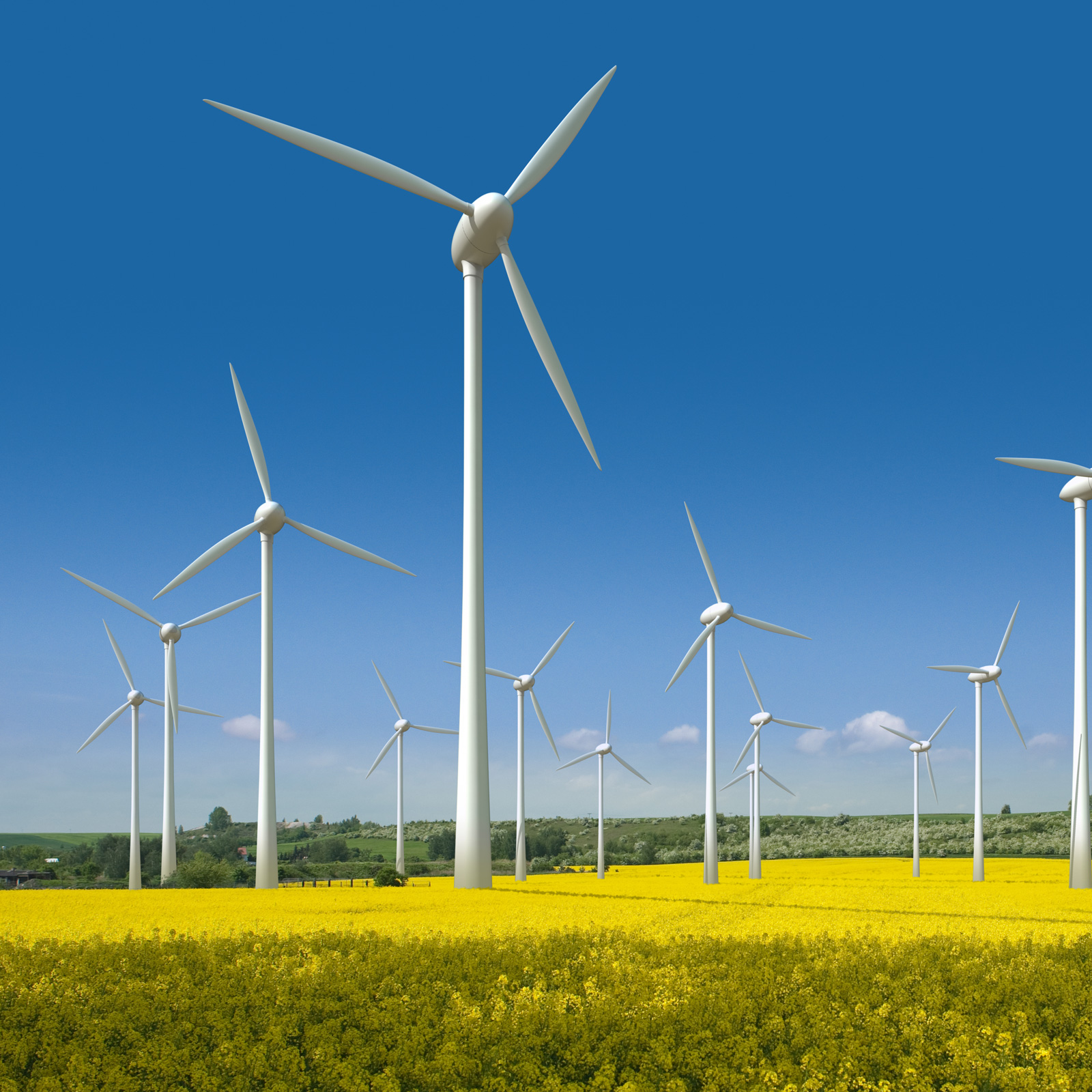 Quercus Renewable Energy and ForVEI together in the acquisition of Calabria Solar's photovoltaic plant
__
The plant of  24MW was sold by  Talesun Solared and  is one of the ten largest solar plants in Italy
Quercus Renewable Energy Fund, compartment of Quercus Assets Selection, a company specializing in infrastructure investments with a focus in renewable energy, has completed through the ForVEI Joint Venture, the acquisition of the 24MW photovoltaic plant, `Calabria Solar`  from Talesun Solar Switzerland AG ("Talesun"), a Swiss subsidiary of Zonghli Talesun Solar Co Ltd, the leading Chinese solar panel manufacturer. Calabria Solar is one of the ten largest solar plants in Italy and the operation's value amounts to € 52,5 million.
ForVEI is a joint venture comprising Quercus Renewable Energy, VEI Capital, CDC Infrastructure, Foresight Solar VCT and Adenium Solar Energy. ForVEI operates in the Private Equity as well as in the infrastructure and energy sectors.
Despite the continuing economic challenges across Europe in the past 24 months (2011-2012), Italy has continued to be one of the most effective markets in the world in solar energy with an additional 13GW of PV Plants connected to the grid according to the GSE, ( Italian Power Controller). This is equal to the amount of PV energy connected in Germany over the same period. Italy now has a total of 17GW of installed PV power making it the second largest country for installed capacity worldwide.
This acquisition follows ForVEI's innovative lease-back financing acquisition of the OPDE portfolio in 2011, which at that time represented the largest lease financing of PV plants arranged by a single bank in Italy.
Diego Biasi, Managing Partner of Quercus: "We are very satisfied at completing this significant acquisition, which permitted us to acquire one of the largest Italian photovoltaic plants and added important value to ForVEI's portfolio for a future potential exit from the investment".
Federico Giannandrea, director of ForVEI adds: "We are very satisfied at completing the significant acquisition of Calabria Solar to enhance ForVEI's portfolio of Solar PV Assets. Thanks to this operation, ForVEI now handles a portfolio of over 54MW with a medium average annual return in the teens. The successful completion of the acquisition demonstrates that there remains interest for lenders in quality projects sponsored by high level investors, despite continuing pressure on markets".