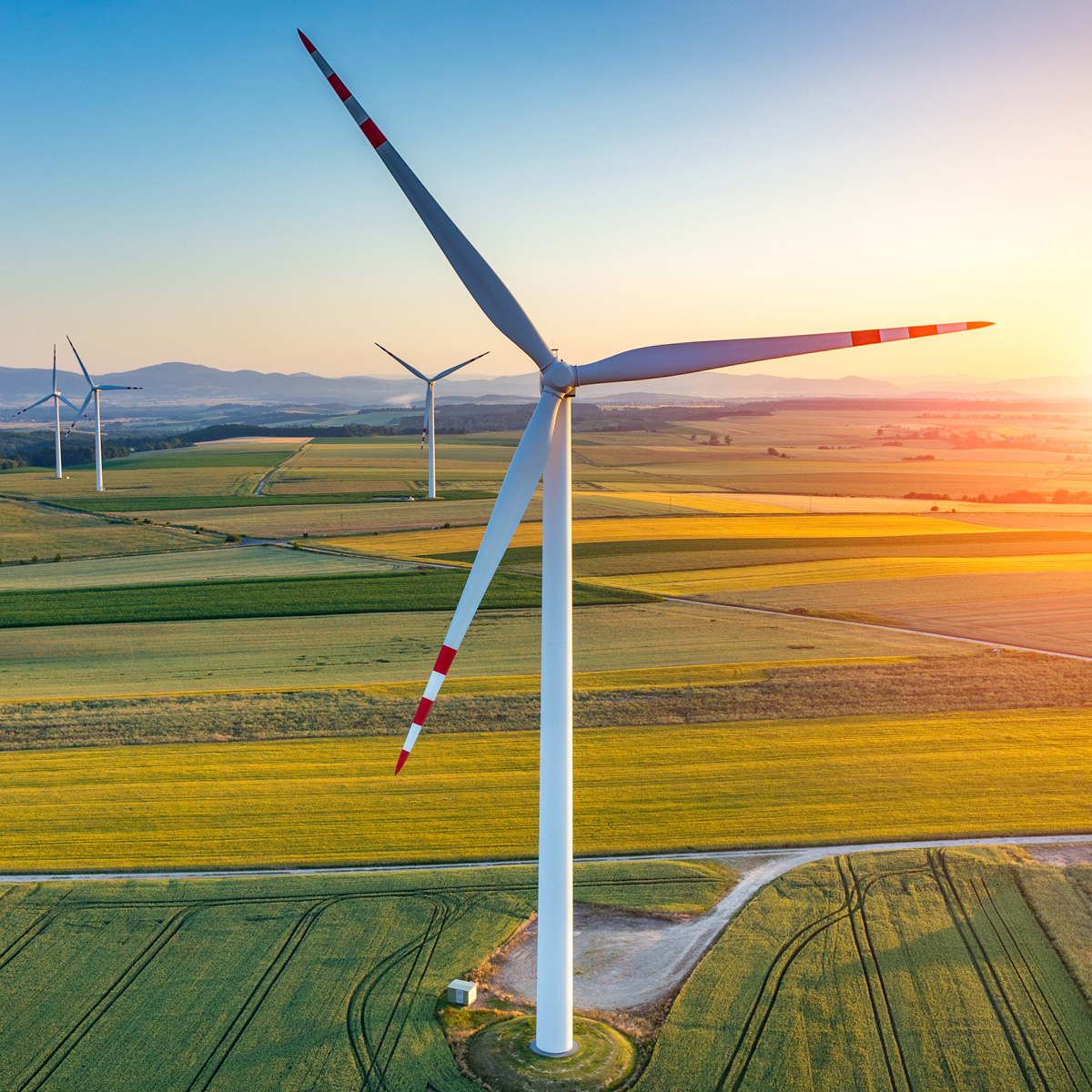 Quercus sells Luxembourg funds to Green Arrow Capital with over 300 MW of renewable plants
__
With the acquisition of the Quercus funds, Green Arrow Capital has established itself among the top ten operators in Europe and the leading independent Asset Manager in Italy for Renewable Energy Infrastructure, with approximately 400 MW under management.
Milan, Luxembourg, 28 October 2019. Green Arrow Capital (GAC) and Quercus Investment Partners have signed an agreement for the sale of 100% of the management company Quercus Assets Selection Sàrl (QAS), to GAC, one of the principle independent Italian operators in the alternative investment landscape. QAS is among the leading European funds specialising in Renewable Energy Infrastructure.
The acquisition of Quercus Assets Selection allows GAC to establish itself among the top ten operators in Europe and the leading independent Asset Manager in Italy with approximately 400 MW of Renewable assets under management.
For Quercus Investment Partners, the sale completes Phase one of its European investment strategy, where it will return to invest in new subsidy free (or grid-parity) assets amongst other investment products. Since its inception, Quercus has raised and invested 5 funds dedicated to Renewable Energy active in Italy, UK, Spain, Romania and Bulgaria.  Its Luxembourg platform, Quercus Assets Selection, manages over 320 MW of installed capacity split between PV and wind through its 5 separate vehicles Quercus Renewable Energy (QRE), Quercus Renewable Energy II (QRE II), Quercus European Renewables (QER), Quercus Italian Wind Fund (QIWF) and Quercus Italian Solar Fund (QISF).
The platform includes a number of blue-chip Italian and international institutional investors including Pension Funds, Foundations and Insurance companies along with a successful joint venture with Swiss Life in the Italian PV market for large-scale infrastructure.
Green Arrow Capital continues its strategy of ambitious growth, which has allowed it to become a leader in the field of Alternative Investments, creating one of the most important independent platforms in the Italian and pan-European markets.